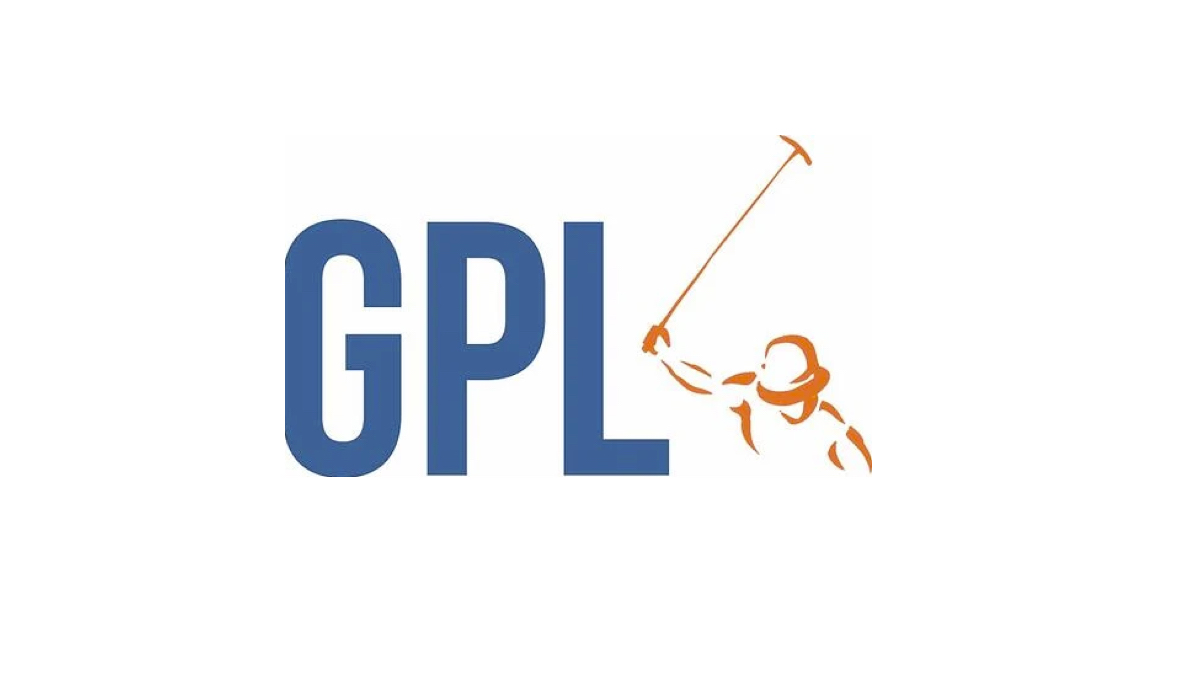 The Lexus International Gay Polo Tournament, the world's only LGBTQ-identified polo tournament, will be held March 25-28 at the International Polo Club in Wellington, Florida, with four teams competing for The Senator's Cup and The Founder's Cup.
Held over four days, the tournament combines high-level polo competition with an inclusive tailgate experience. The event begins on March 25 with practice and preliminary matches. March 26 will feature Polotini, the organization's fundraising event held at the IPC Pavillion. Polotini will feature a sit-down dinner, bar, dancing, live performances and a silent auction to benefit GPL's charity partner, SAGE. There will be tournament play on March 27 and March 28.
"Our event, experientially, we define it as a love child between Burning Man and Pretty Woman," said Chip McKenney, founder of the Gay Polo League. "There's an elegance to our event. While we are gay identified, we're inclusive, not exclusive. We have a lot of allies that come. It's a very gracious and inclusive experience."
In addition to this tournament, International Polo Club is home to the Gauntlet of Polo and the U.S. Open of Polo. The International Polo Club in Palm Beach County, Florida, is the largest spectator-friendly polo facility in the United States with a stadium that welcomes up to 794 spectators with an additional 1,028 box seats and features 7,000 square feet of indoor floor space.