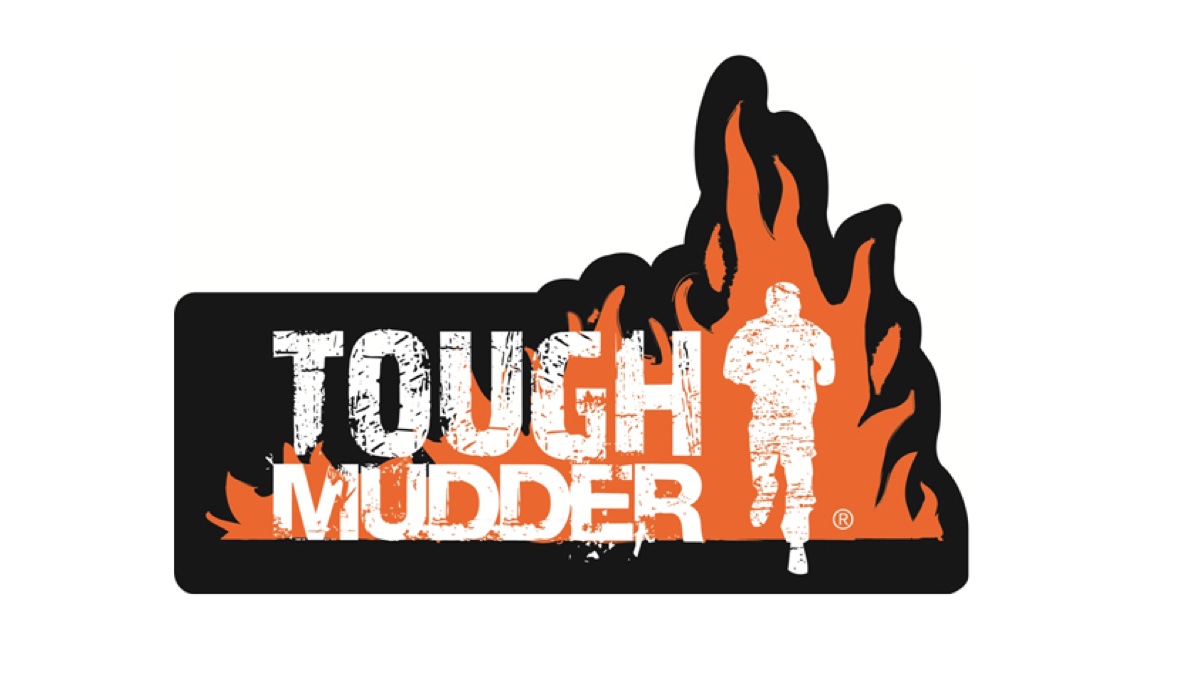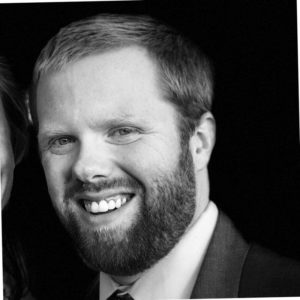 Tough Mudder has promoted its president, Kyle McLaughlin, to CEO, effective July 1. McLaughlin joined the obstacle race event company in 2018 and has been president since January. In that time, he has initiated a string of enhancements aimed at the on-site customer experience and helped the company increase its sponsorships and group sales.
"Thanks to Kyle's leadership, Tough Mudder's 2019 offerings have received rave reviews from customers new and old," said Guy Livingstone, co-founder of Tough Mudder Inc. and a member of its board of directors. "We are very pleased with the progress he has made in transforming the business with a focus on delivering the unconventional experiences that are the essence of Tough Mudder's brand."
Prior to Tough Mudder, McLaughlin served as a senior production executive at New York Road Runners, organizers of the TCS New York City Marathon and more than 50 races in the New York area.
"Kyle has done an amazing job of bringing his fresh perspective for Mudder Nation to life while staying true to my original vision," said Will Dean, founder and non-executive chairman of Tough Mudder.
According to the company, Tough Mudder is pacing to see 20 percent year-over-year growth in its global partnership portfolio in 2019, and a 100 percent increase in its corporate team-building program. The company also recently launched an incubator program to develop partnerships with start-up and sustainable small businesses, and a new charity program to allow nonprofit organizations to leverage Tough Mudder's global events as a peer-to-peer fundraising platform. Tough Mudder has also added new events in Italy, Poland, UAE, Brazil, Egypt and other international destinations.