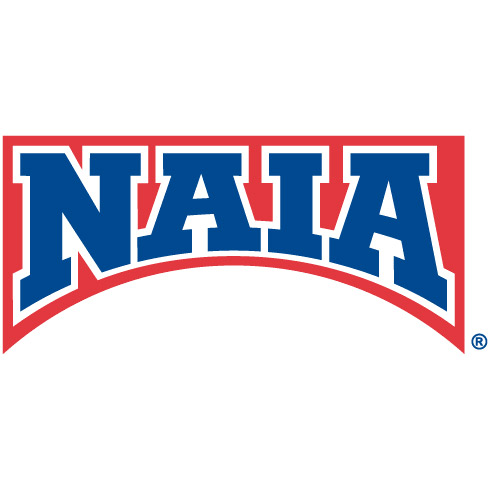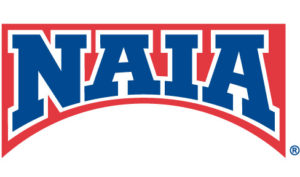 Des Moines, Iowa, has been awarded the 2018 and 2019 National Association of Intercollegiate Athletics Men's Volleyball National Invitational, the first time the city will host the event. During the event, eight teams will compete at the Charles S. Johnson Wellness Center at Grand View University, April 18-21, 2018, and April 17-20, 2019.
"We are pleased to welcome another NAIA event to Greater Des Moines," said Greg Edwards, president and CEO of Catch Des Moines. "Hosting the Men's Volleyball National Invitational will provide us another great opportunity to welcome more visitors and showcase the strength and versatility of Greater Des Moines as a sports destination."
"Men's volleyball is on the rise in the NAIA and we want to help grow the game by hosting a great national tournament," said Donan Cruz, head men's volleyball coach of Grand View University. "We look forward to incorporating new ideas to enhance the experience for both our student-athletes and spectators. One of our main goals will be showcasing the sport and hosting a summit for prospective institutions interested in adding men's volleyball to their campus."
Des Moines is also scheduled to host the 2018 and 2019 NAIA Wrestling Championships, which will be staged one month before the volleyball event.
"I am excited to announce that Grand View University will be the home for our NAIA Men's Volleyball National Invitational for the next two seasons. We are excited to see the sport growing and are thrilled Grand View and its staff will be able to help us expand it even more," said NAIA President and CEO Jim Carr. "This growing and popular sport within the association will show fans the first-class skill these student-athletes display on the court. Des Moines will be a great atmosphere for our student-athletes to compete in."