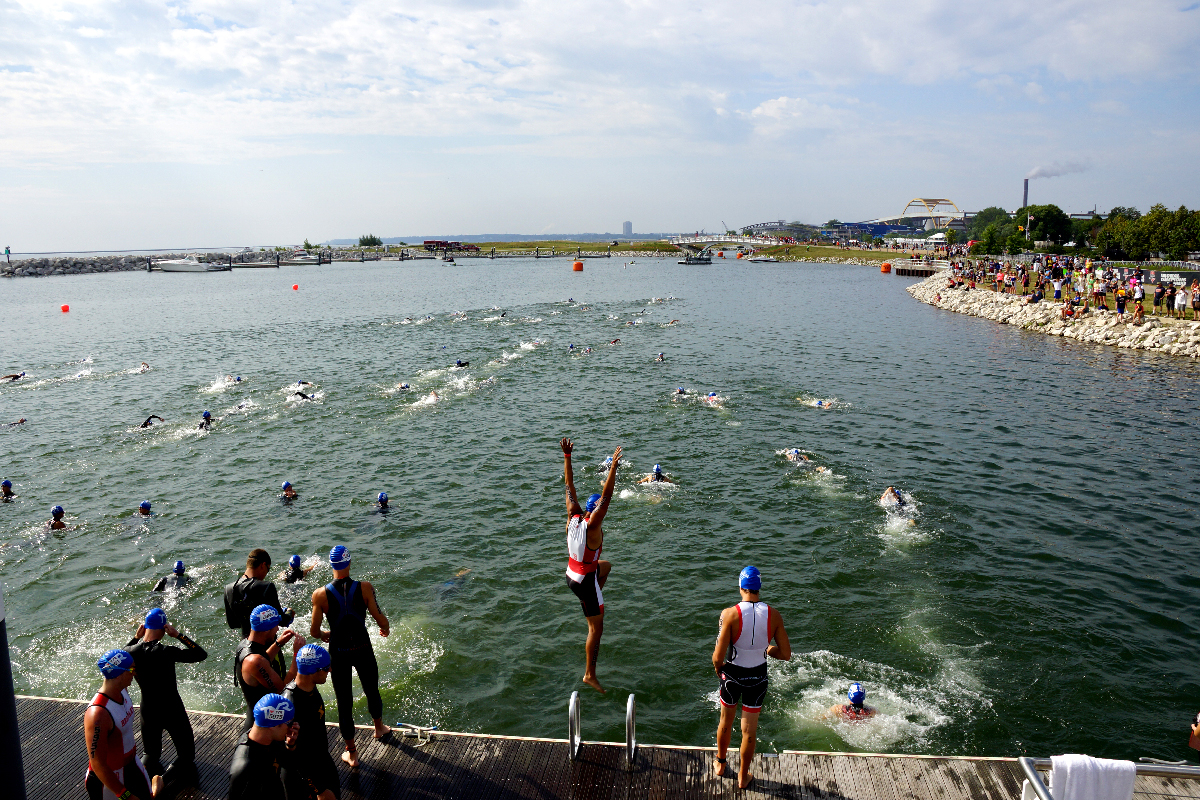 No matter who scores the most points or who's the fastest, nobody loses when you spend time in Milwaukee. Home to the Bucks' All-Star Giannis Antetokounmpo and the Brewers' National League MVP Christian Yelich, Milwaukee was named the No. 10 Outdoor Adventure Sports Spot by Sports Event Magazine. It's an attractive, affordable, sports-friendly city that's ideal for hosting sporting events from baseball, hockey, and fencing to table tennis, speed skating and gymnastics. Along with first-class facilities, its location on scenic Lake Michigan is the perfect backdrop for marathons, triathlons and beach volleyball tournaments. They've even got freshwater surfing and scuba diving!
Milwaukee has hosted the USA Ultimate College Championship, USA Weightlifting American Open Finals, US Speedskating's U.S. Olympic Long Track Team Trials and the USA Fencing North American Cup. GolfAdvisor also named Wisconsin the top golf destination of 2017, and nearby Whistling Straits will host the 2020 Ryder Cup.
In 2019, Milwaukee continued to up its sports game by opening the state-of-the-art Fiserv Forum. It's not only the Milwaukee Bucks' new home, it's right at the center of Milwaukee's sports and entertainment hub. The Deer District includes the arena, plaza space for markets and group fitness, as well as Good City Brewing, Punch Bowl Social and Drink Wisconsinbly. There are 130+ miles of running and biking trails, 100+ dedicated sports fields and 17,000+ hotel rooms all at your fingertips. Milwaukee's streetcar, The Hop, adds even more excitement and accessibility to the downtown area and more Hop routes are in development with stops proposed at the Wisconsin Center and additional neighborhoods.
With 170 restaurants in downtown Milwaukee, over 150 state and county parks, and the biggest music festival in the world, visitors love the authentic experiences they find around every corner. It's the home base of Harley-Davidson, racing sausages, a flying art museum, urban river kayaking, a 24-hour bike race, festivals all summer, mountainous Bloody Marys and everything from 5-star dining to cheese curds. Oh, and beer too. It's all totally random, totally wonderful and totally Milwaukee.
So come play, run, shoot, score, celebrate or relax in town where you're guaranteed to feel like an all-star with a VIP experience in Milwaukee. Get your game on here.