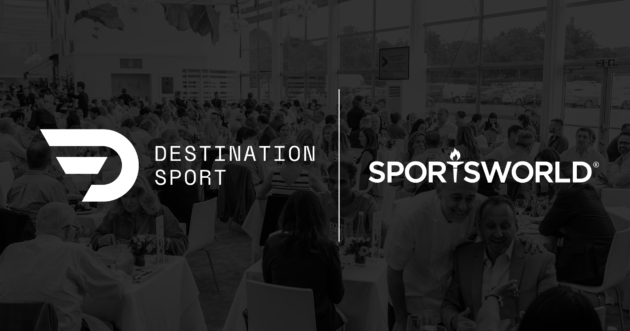 Destination Sport Group has acquired Sportsworld in a merger of two European sports hospitality programmers that have specialized with programs at major international events across the globe.
Founded in 1980, Sportsworld has designed and delivered international hospitality and travel programs for sponsors, corporations, spectators and governing bodies at events such as the Olympic Games, FIFA World Cup, UEFA Champions League and Wimbledon.
As the official travel partner to The FA, Sportsworld is responsible for arranging travel programs for England national men's and women's teams. It also is officially appointed by Manchester City to deliver supporter travel for European competitions plus official ticket and hotel breaks for all home fixtures.
"We are delighted to join forces and be part of Destination Sport Group, which we have long admired for their excellent reputation within our sector," Sportsworld Managing Director Nathan Wilson said. "We truly believe this partnership will deliver new and exciting opportunities for our customers and corporate clients."
With over 200 staff in 14 countries around the world, Destination Sport Group works with sports clubs and governing bodies for supporter travel and more.
"We are pleased to bring Sportsworld into the Destination Sport Group to support our ambition of building a comprehensive, best-in-class travel solution on a global basis," Destination Sport Group Managing Director Paul Hemingway said. "Sportsworld has a strong reputation for delivering international hospitality and travel programs at high-profile sporting events, plus its work on behalf of partners including The FA and Manchester City FC. Our organizations and their offerings clearly complement each other, and we are excited to benefit from the expertise and capabilities that Sportsworld will bring to Destination Sport Group."