USA Hockey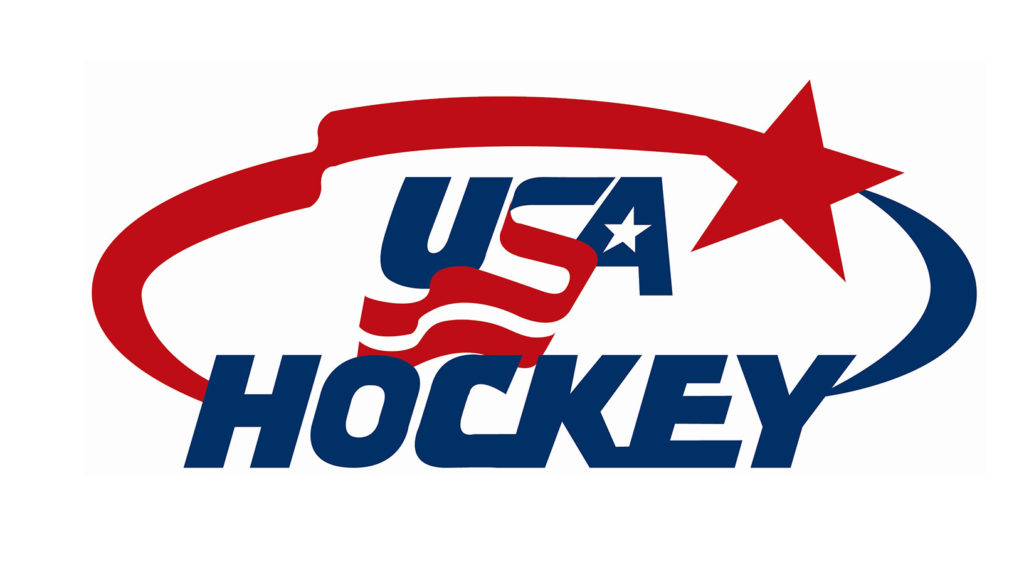 and Hockey Canada have announced that the women's national teams from the United States and Canada will compete in a three-game series February 12–17, 2019. Detroit has been selected to host the final game, which will be played at Little Caesars Arena on February 17 as part of Hockey Week Across America.
"It's great to bring the excitement of the U.S.-Canada rivalry to Detroit, a city with such a rich hockey history," said Pat Kelleher, executive director of USA Hockey. "When our teams meet, the speed, the skill and the passion on display are really unparalleled."
The two teams faced off at the 2018 Olympic Winter Games in PyeongChang when the United States secured the victory in overtime to win the gold medal. The most recent game between the two countries was also won by the United States, this time in the championship game of the Four Nations Cup in Saskatoon, Saskatchewan, on November 10.
The 2019 series will also feature games on February 12 in London, Ontario, and on February 14 in Toronto.
Tickets for the Detroit game, ranging from $15-$55, will go on sale to the general public on December 3.
"One of our objectives is to ensure that this game is affordable for families so that as many people as possible have the chance to experience this great rivalry in person," Kelleher added.