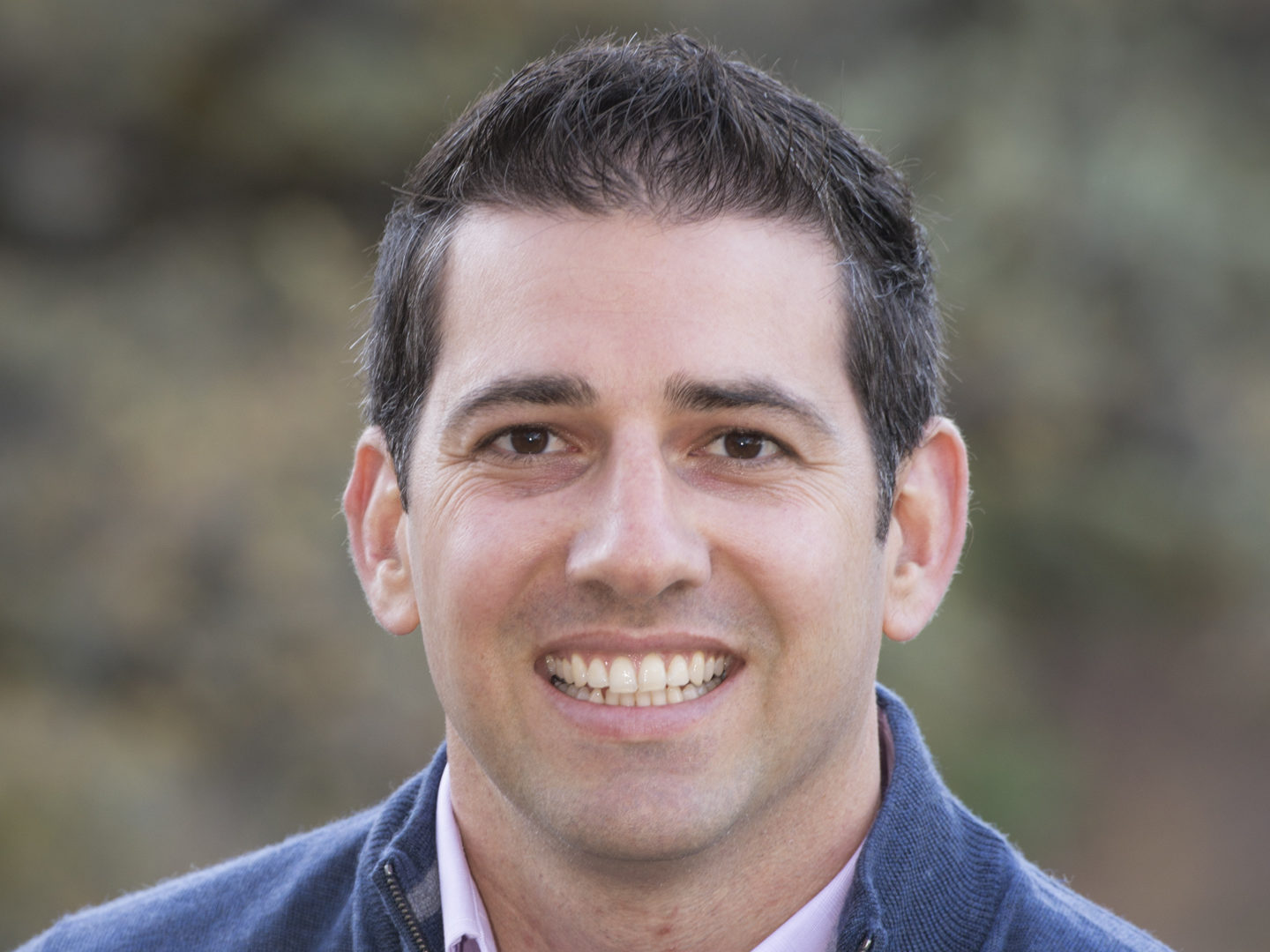 Pixellot, a company that provides automated video production for sports events, has named David Shapiro as president of its U.S. Youth Division and head of U.S. sales. In the new role, Shapiro will lead the company's focus on youth sports, including direct sales and identifying new partnerships and channels.
Shapiro was previously CEO of Steel Sports, which organizes the National Youth Baseball Championships and other youth sports events. He also spent 13 years helping build Positive Coaching Alliance and is currently a member of its board of directors.
Pixellot's technology allows for an unmanned multi-camera system to cover an entire field of competition and deliver a stitched panoramic image. Advanced algorithms track the flow of play, identify highlights, create replays and insert ads without human intervention. The platform is also being used for coaching and scouting purposes, allowing fans, players and coaches to edit and share their own clips.
"By automating the video production process, every youth league and school across the country is going to have the opportunity play on the 'big stage' that very few programs were able to provide," said Shapiro. "Youth sports brings families and communities together and we want every moment to be captured to improve today's experience and create memories that will last forever."
Pixellot recently received a $30 million investment led by Los Angeles-based Shamrock Capital Advisors.
"When we decided to expand into the youth sports marketplace, our top priority was to find an industry expert," said Pixellot CEO Alon Werber. "After a nationwide search, it was clear that David was the right person to lead this important division. With 1,000-plus Pixellot systems now in use in high schools throughout America, we're poised to deliver dedicated solutions to the youth market."