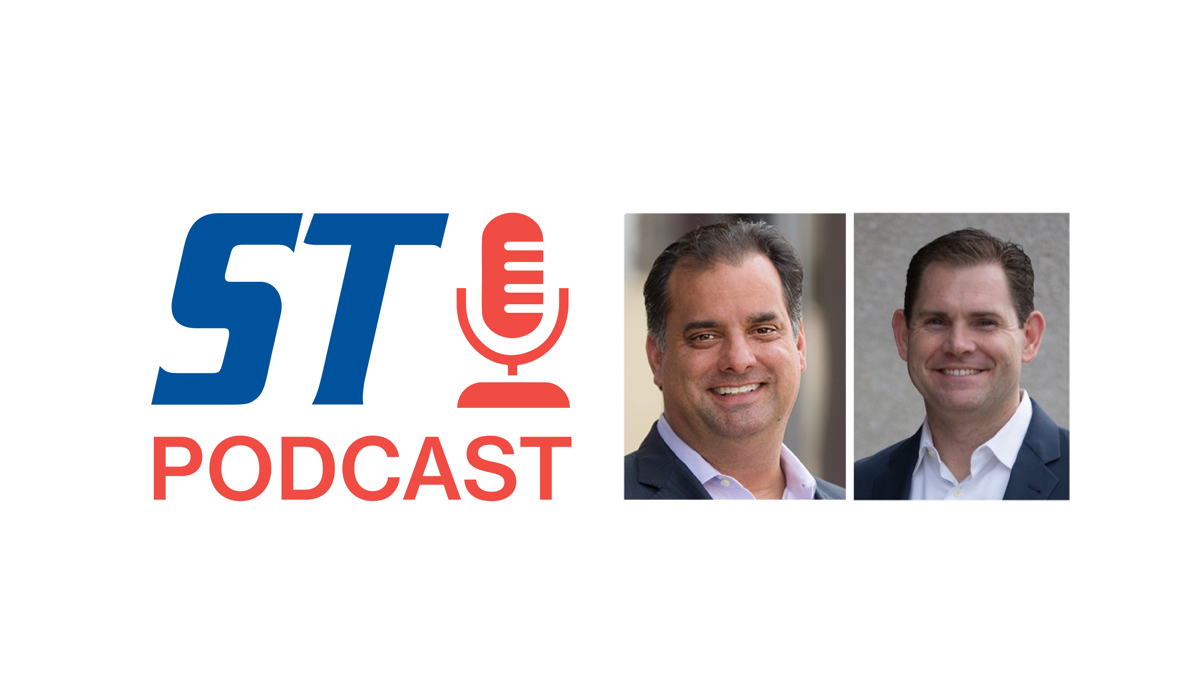 The halt to sports has had a big impact on the youth market, just as it has at the collegiate and professional levels. In this conversation that SportsTravel Editor and Publisher Jason Gewirtz has with Dev Pathik and Jason Clement, the co-founders of the Sports Facilities Companies, we'll take a deep dive on exactly what is happening in the space. Hear from the developers and managers of some of the largest multisport complexes in the United States on what the impact has been so far, what needs to happen next to get events back in business and why they are optimistic that youth sports can help lead the way back for the economies of many destinations.
Among the questions we'll address in this discussion:
Are cities still considering new builds or moving ahead with existing developments?
When will youth sports events return?
What types of events may be the first to return?
What will venues have to do to ensure the safety of participants and spectators?
Will parents be willing to send their kids to tournaments when restrictions lift?
What role will the sports industry play in the economic recovery?
Episode sponsored by:


Click here to access previous episodes of the SportsTravel Podcast.