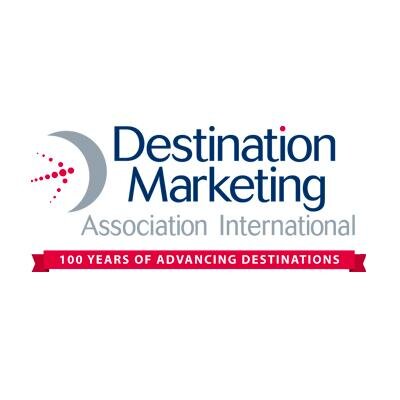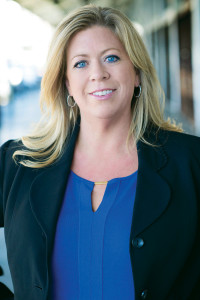 Following the recent termination of nine staffers, Destination Marketing Association International has announced the appointment of two industry veterans to new leadership positions. Alison Best has been named executive vice-president of member management, effective April 11, and Jack Johnson has been hired as chief advocacy and board compliance officer, effective May 9. Best and Johnson were welcomed during DMAI's annual CEO Summit, which was held in San Juan, Puerto Rico.
"Today is a new day at DMAI," said Don Welsh, president and CEO of DMAI. "We have established a renewed commitment to our members and partners, and we are moving forward with aggressive goals and objectives that will ultimately support what our members need, want and are willing to financially support. Ali and Jack bring with them the critical skills and insight we need to support and grow our member base."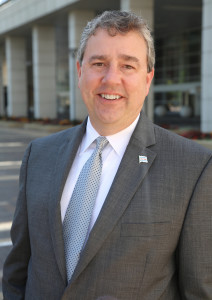 With more than 15 years in the DMO industry, Best most recently served as CEO of Visit Oakland and is a graduate of the DMAI CDME program. Best will be based in the San Francisco Bay area. While she will not be fulfilling her role of chair of the Destination & Travel Foundation, she will continue to work with the foundation's executive committee in her new role.
Johnson currently serves as chief administrative officer and senior vice-president for public policy at Choose Chicago, the destination marketing organization for Chicago. With more than 25 years of experience in the tourism and travel industry, Johnson has been active with DMAI since 2010, serving on the Advocacy Committee and the Destination & Travel Foundation Board. He will be based in Washington, D.C.