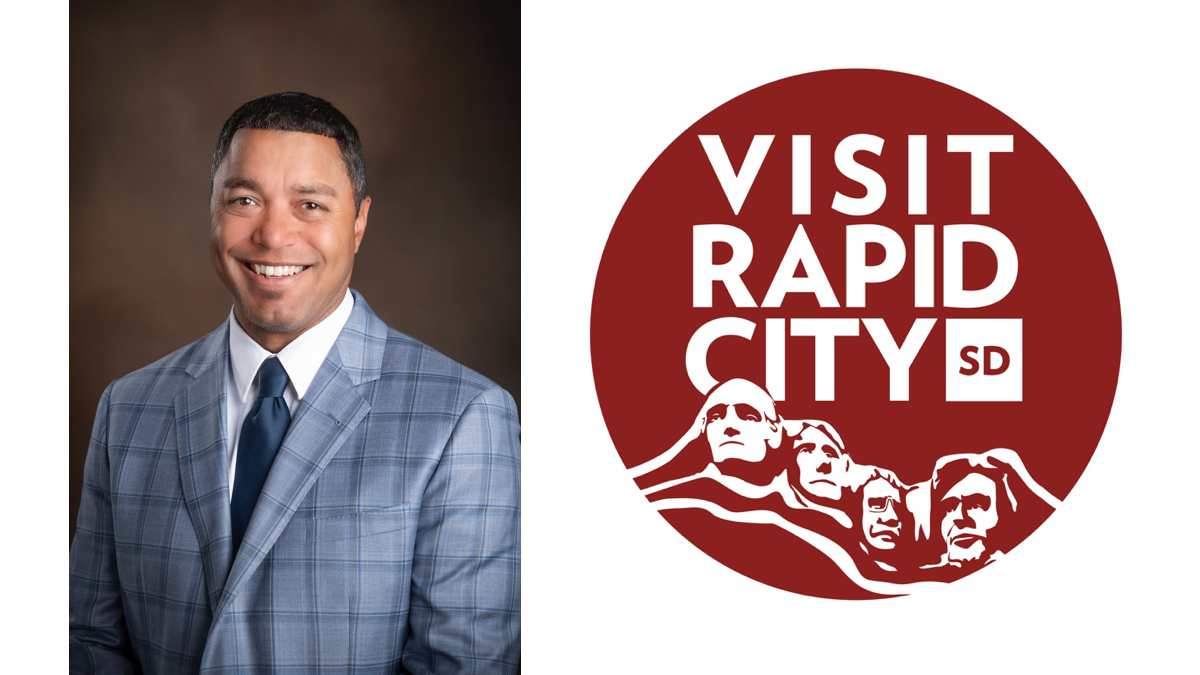 Visit Rapid City has announced Domico Rodriguez has been appointed as the executive director for the new Rapid City Sports Commission.
"Domico is the right person to help establish and lead the Rapid City Sports Commission," said Brook Kaufman, president and chief executive officer of Visit Rapid City. "He brings extensive knowledge to this position and will work tirelessly to drive quality of life for athletes and families in the area, while increasing economic impact through sporting events."
As executive director for the Rapid City Sports Commission, Rodriguez's responsibilities will include driving long-term fundraising and development efforts, community engagement and positioning the city as a sports tourism destination.
"Rapid City is well-poised to progress to the next level and I'm excited our Sports Commission will play a key role in future growth," said Rodriguez. "I am thrilled to see youth sports and our economy grow through this initiative and I cannot wait to get to work."
Rodriguez brings more than 16 years of experience from sales, sports and management to this position.
Most recently, he was with Main Street Square in downtown Rapid City. Rodriguez is involved in the Rapid City community as a high school and college basketball official and serves on a variety of boards, with organizations including Elevate Rapid City, Harney Little League Board of Directors and the Mayor's Downtown Parking Advisory Board.