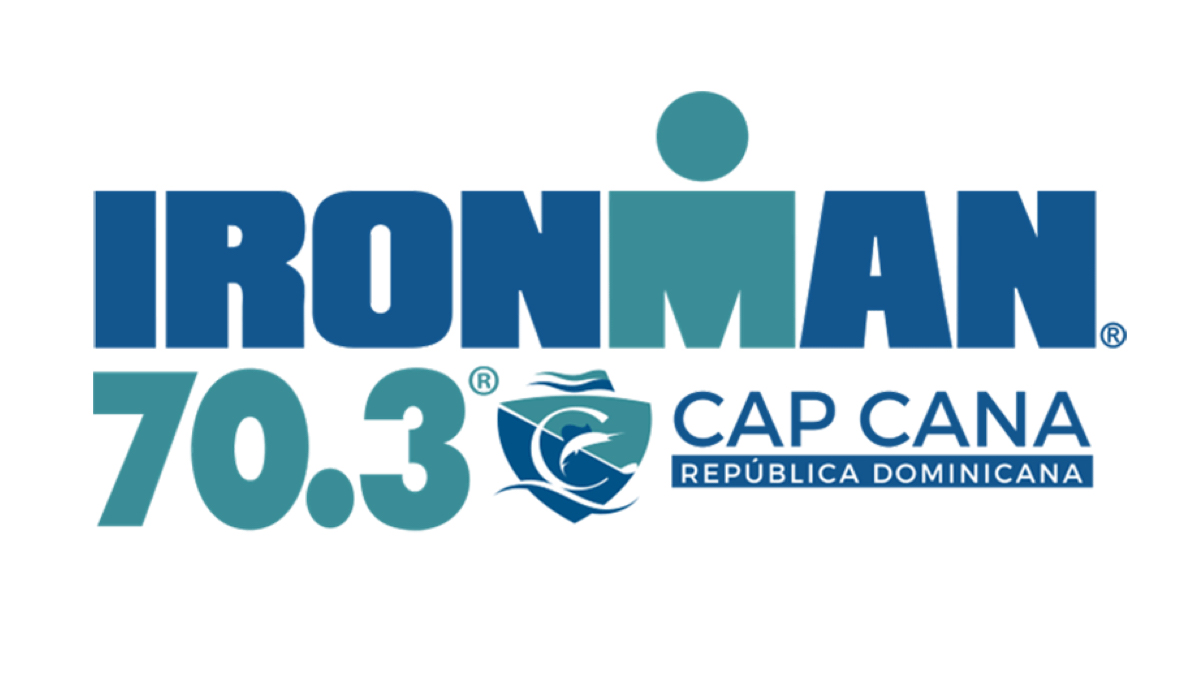 Ironman has announced the inaugural Ironman 70.3 Cap Cana triathlon will make its debut in the destination on April 28, 2024, the first-ever Ironman 70.3 triathlon to be held in the Dominican Republic.
"We are extremely proud to bring the first Ironman 70.3 event to the Dominican Republic in 2024," said Joanna Jordan, vice president/managing director of Latin America for The Ironman Group. "This beautiful Caribbean community will offer a global field of athletes a truly unique racing experience in an incredibly stunning location. As one of the most popular tourist destinations in Latin America, Cap Cana's all-inclusive resort offers a plethora of outdoor activities and amenities in this Dominican paradise."
The Ironman 70.3 Cap Cana triathlon will start with a 1.2-mile swim in the Atlantic Ocean. Once out of the water, athletes will embark on a 56-mile, single-lap bike course navigating the streets and gardens of Cap Cana to the national road. The 13.1-mile run flat course leads to Cap Cana Marina and the finish line will be at Juanillo Beach.
"We are proud, pleased, and happy about this collaboration between SBR Sports and Cap Cana, which will allow us to make this unique Ironman 70.3 triathlon in the Dominican Republic a reality," said Wilber Anderson, chief executive officer of SBR Sports, which owns and will operate the new event. "Moreover, we feel it is important to showcase this international destination to a global field of athletes who we know will enjoy this beautiful and bountiful location. Athletes will be able to compete and enjoy the richness that Cap Cana and the Dominican Republic has to offer making it a perfect destination for a race like this."
The destination of Cap Cana has nearly 400 million square feet of nature, some of the best beaches in the world, an award-winning golf course that is part of the PGA circuit and Scape Park, an adventure eco-park that attracts 9,000 visitors per month. Cap Cana also holds the largest marina in the Caribbean, an equestrian center, two polo fields and more than 100 restaurants that offer international cuisine.
"This destination city is honored to host this important event, making its first stop in the Dominican Republic," said Jorge Subero Medina, executive president of Cap Cana. "Thanks to all of the characteristics that make Cap Cana a unique place, athletes will enjoy competing in this paradise."