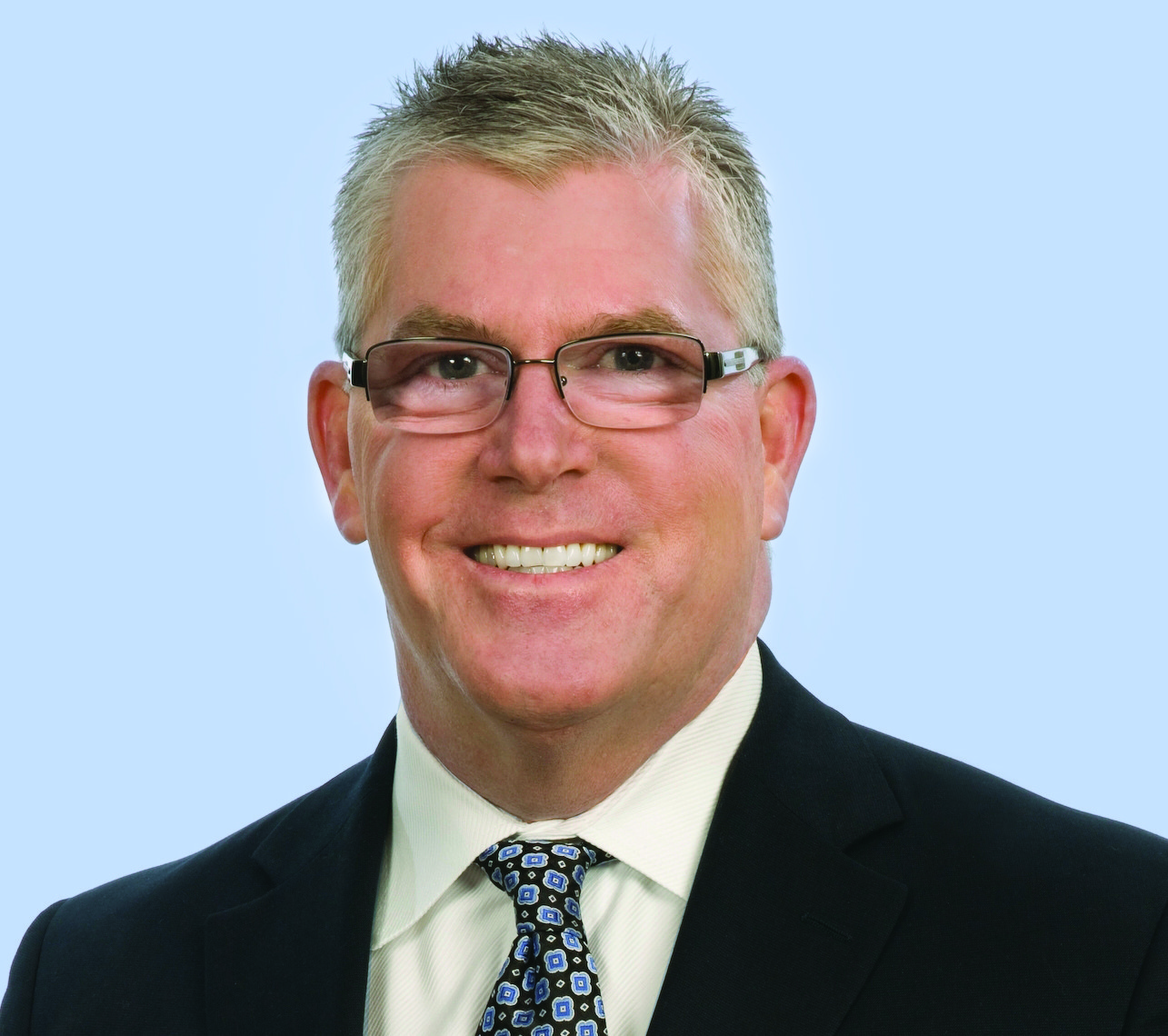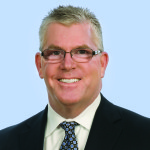 Choose Chicago CEO Don Welsh has been named president and CEO of Destination Marketing Association International. Welsh replaces Michael Gehrisch, who announced his departure last fall after 15 years of leading the organization. DMAI COO Charles Jeffers has been serving in the role of interim CEO.
"After a thorough search process that included a stellar group of candidates, we are thrilled that Don has accepted this position," stated Bob Lander, chairman of the DMAI board of directors and CEO of the Austin (Texas) Convention & Visitors Bureau. "We are confident that that he will lead DMAI in becoming the premier destination management organization both in the United States and globally."
Welsh has more than 35 years of experience in the industry, having also served as CEO of both the Seattle Convention & Visitors Bureau and the Indianapolis Convention & Visitors Association. He has also worked at hotel companies that included the Westin, the Ritz-Carlton and the MGM Grand.
"While this is a bittersweet day for me and my family, I remain 100 percent confident in the Choose Chicago leadership team to continue to move this industry forward," Welsh said. "Opportunities such as this don't come along often, and I am incredibly grateful for the opportunity. I share Bob's vision to elevate DMAI to the next level and I look forward to working alongside my global counterparts in one of the fastest growing segments within the global economy."