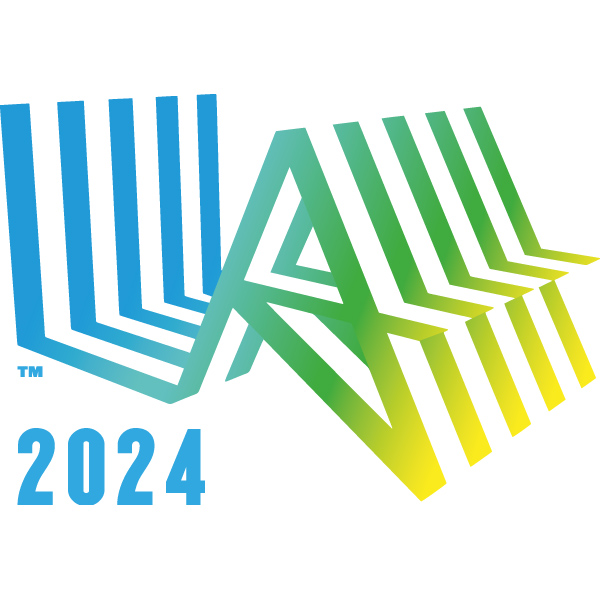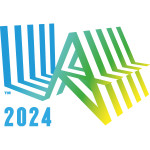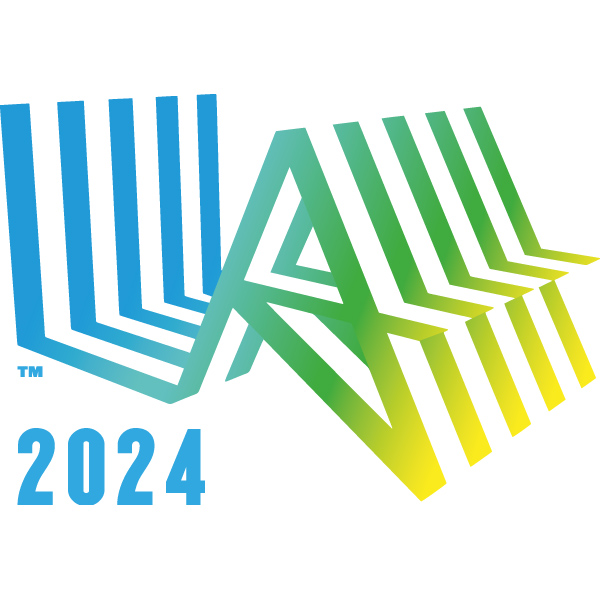 Los Angeles 2024 has announced that it would use UCLA's student residences as its Olympic Village and USC's campus as its Media Village if the city is selected to host the Olympic and Paralympic Games. The new plan replaces a proposal in the city's initial bid to build a $1 billion athlete's village on a rail yard near downtown Los Angeles.
"These venue choices are not only of the highest quality, they are also fiscally responsible, sustainable and deliverable," said Los Angeles Mayor Eric Garcetti in announcing the new plans at a press conference held at UCLA.
Under the new proposal, UCLA would house all eligible athletes and team officials at its campus residential facilities. All of these facilities are either newly built or recently renovated and incorporate modern design, spacious layouts, social gathering places and the latest technology and conveniences, according to LA 2024. Bid officials also touted the nearby sports venues as being potential training sites for the athletes.
Members of the media, officials and other stakeholders, meanwhile, would be housed at USC. Garcetti said the university's planned 15-acre, $650 million residential and retail village would provide convenient access to several key venues for those individuals, including the Los Angeles Memorial Coliseum.
"Today's announcement marks a significant milestone in our bid to earn the honor of hosting the 2024 Olympic and Paralympic Games," said LA 2024 Chairman Casey Wasserman. "We are fortunate to have the support of two outstanding universities who will help us deliver the ultimate, personalized athlete experience in 2024. UCLA's state-of-the-art campus and accompanying world-class facilities provide the ideal environment for Olympians to live in and train as they prepare for the greatest competitions of their lives. LA 2024 is honored to have the support of USC to offer the media, officials and other key participants quality accommodations as we look to help the IOC reinvent and reimagine the Olympic experience for everyone."
LA 2024 CEO Gene Sykes said: "LA 2024 is first and foremost focused on the athletes and when we looked across the city at possible accommodations options, it became clear that we can offer the best personalized experience for athletes and other participants through existing facilities at UCLA and USC. With these excellent residences at USC and UCLA, LA 2024 has developed an innovative Games Plan that aligns closely with Olympic Agenda 2020's sustainability and fiscal discipline goals."