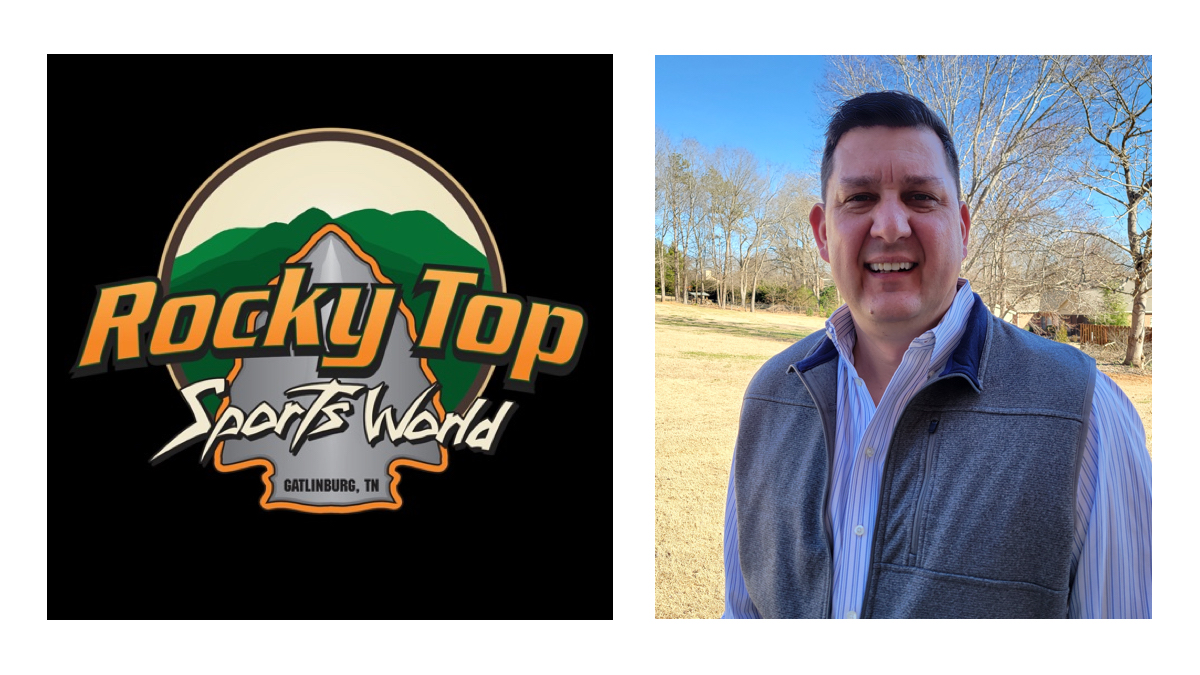 Rocky Top Sports World, along with Sports Facilities Companies, has chosen Doug Grote to be the new general manager of the 80-acre multi-sports facility in Gatlinburg, Tennessee. Grote began his new position on January 23.
"I have been in sports and recreation for over 20 years and Rocky Top Sports World is known in the industry as a top-tier facility," Grote said. "I am excited to join this amazing team and community."
Grote has extensive experience managing sports facilities and programs. He served as the recreation minister for Cool Spring Recreation Center in Virginia for seven years and spent the past 14 years working for Upward Sports and was the general manager for the Upward Star Center in Spartanburg, South Carolina.
"The Sports Facilities Companies welcomes Doug to Gatlinburg and Sevier County," said Lori Moore, account executive for Sports Facilities Companies. "He brings extensive sports management experience to the team and will continue to build on the economic success of the facility."
Rocky Top Sports World offers seven outdoor fields and an 86,000-square-foot indoor venue equipped with six basketball courts.