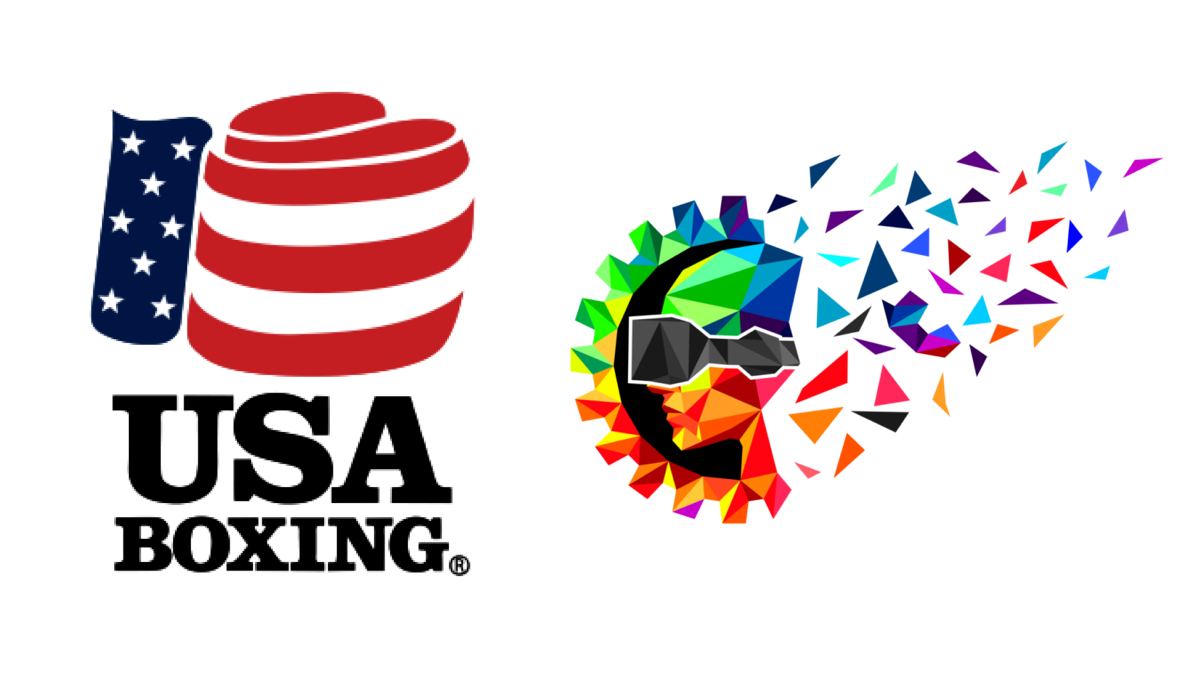 USA Boxing has announced a new partnership with Tulsa-based tech company Engine Room VR, creator of virtual reality boxing game Golden Gloves VR.
The collaboration includes the creation of a virtual USA Boxing training facility and arena inside the Golden Gloves VR game, which mirrors the official complex at the United States Olympic and Paralympic Training Center in Colorado Springs.
"Our USA Boxing coaches and athletes had the opportunity to demo Golden Gloves VR in December during the National Championships in Lubbock, and the feedback was overwhelmingly positive," said Mike McAtee, USA Boxing executive director. "Our coaches see the potential for this as a training tool for their boxers and an avenue to expand the reach of our sport. We believe it will also be useful with our Parkinson's Boxing program and our adaptive sports training. Esports is a rapidly growing area with huge potential. We're excited to explore this space and the possibilities it holds for the sport of amateur boxing."
This immersive and progressive experience allows athletes and gamers alike to hone their skills and build endurance on adjustable heavy, double-end and speed bags with physical properties calculated to mimic their real-world counterparts.
Players can advance through the amateur and professional ranks as they compete for titles, facing increasingly difficult opponents, each with his or her own fighting style. A two-player mode is in development, which will create a path for future esports tournaments in conjunction with USA Boxing National events.
Designed for the Oculus Quest 2 headset, Golden Gloves VR is endorsed by Golden Gloves of America and was developed in consultation with professional and amateur boxers and coaches to provide a realistic experience.
"Sales of the Oculus Quest 2 virtual reality headsets have exploded in the last few years, reflecting the enormous growth in the virtual reality fitness and gaming industries," said Aaron Sloan, USA Boxing certified coach and owner of Engine Room VR. "This partnership with USA Boxing is a tremendous opportunity to reach a whole new generation of boxing fans and grow our sport in so many ways."