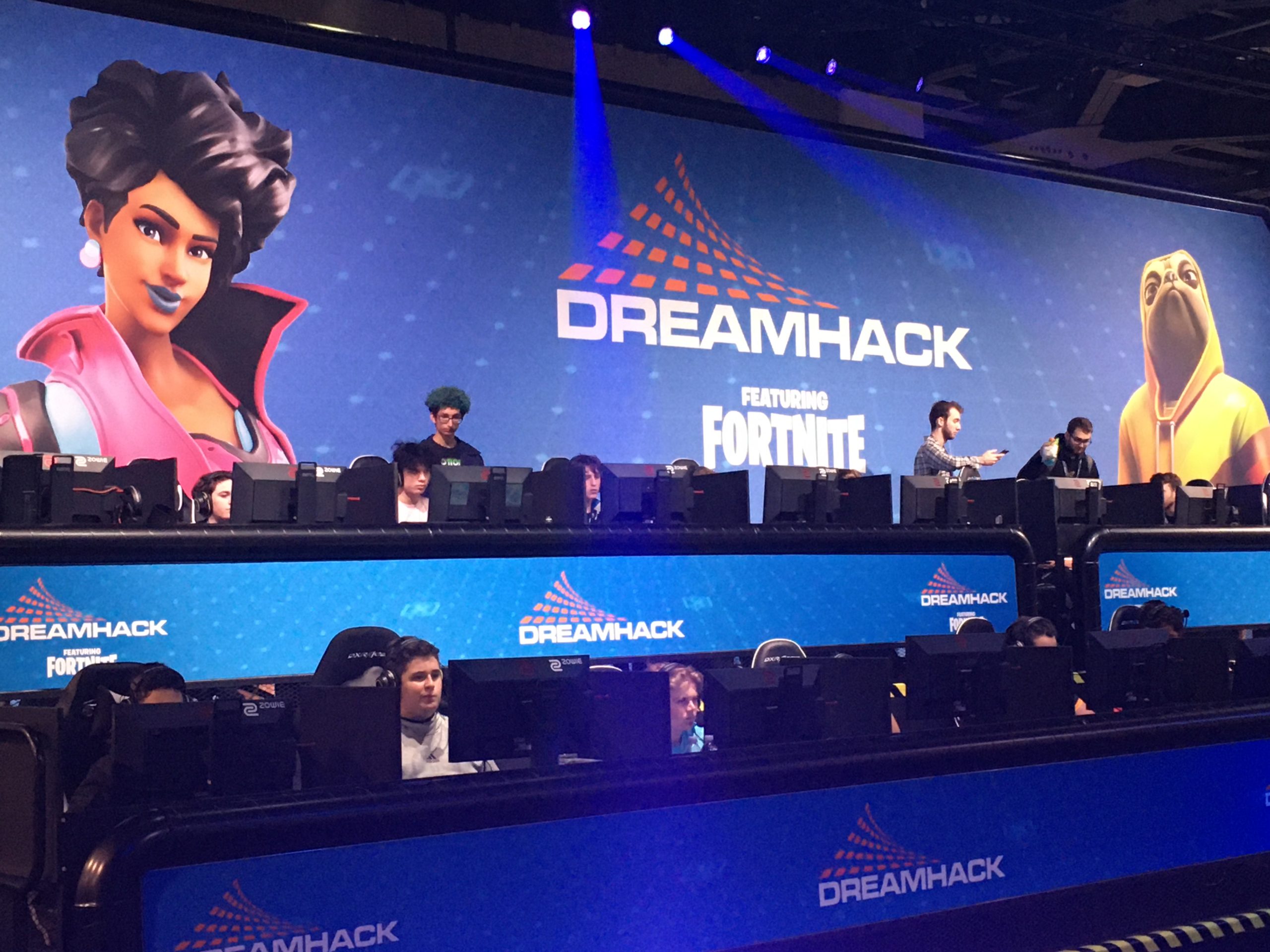 DreamHack has announced the 2022 world tour schedule with festivals scheduled for Anaheim, California, as well as Dallas and Atlanta.
DreamHack will host 10 festivals in nine cities. Returning to the schedule are Anaheim, Dallas and Atlanta as well as Valencia, Spain; Rotterdam, Netherlands; Hyderabad, India, and DreamHack Summer and Winter in Jönköping, Sweden. New stops are scheduled for Melbourne and Madrid.
"Gaming brought, and kept, us together during these challenging times all around the world, so I cannot begin to share how excited we are to be back in person with our community," said Krzysztof Pikiewicz, senior vice president of festivals for ESL Gaming. "DreamHack creates a space for our community to connect, explore, win, play, and be themselves through an interactive, gaming lifestyle experience and while we are offering DreamHack winter as a LAN-only event, bringing our full festivals back to life next year is going to make for some very special experiences for our community of fans."
All dates and locations are subject to change and COVID protocols will be in effect to make all DreamHack events as safe as possible. Management will continue to follow the recommended guidelines of health officials, including proof of vaccination or a negative test to attend. More details will be available closer to each event.
DreamHack 2022 Schedule
| | | |
| --- | --- | --- |
| Date | City | Ticket Information |
| February 11-13, 2022 | DreamHack Anaheim, California, USA | On sale now |
| June 3-5, 2022 | DreamHack Dallas, Texas, USA | On sale now |
| June 18-21, 2022 | DreamHack SummerJönköping, Sweden | On sale now |
| July 1-3, 2022 | DreamHack Valencia, Spain | January 22, 2022 |
| September 2-4, 2022 | DreamHack Melbourne, Australia | February 2022 |
| October 14-16, 2022 | DreamHack Rotterdam, Netherlands | To Be Announced |
| October 29-31, 2022 | DreamHack Hyderabad, India | To Be Announced |
| November 18-20, 2022 | DreamHack Atlanta, Georgia, USA | To Be Announced |
| November 26–28, 2022 | DreamHack WinterJönköping, Sweden | To Be Announced |
| December 9–11, 2022 | DreamHack Madrid, Spain | To Be Announced |