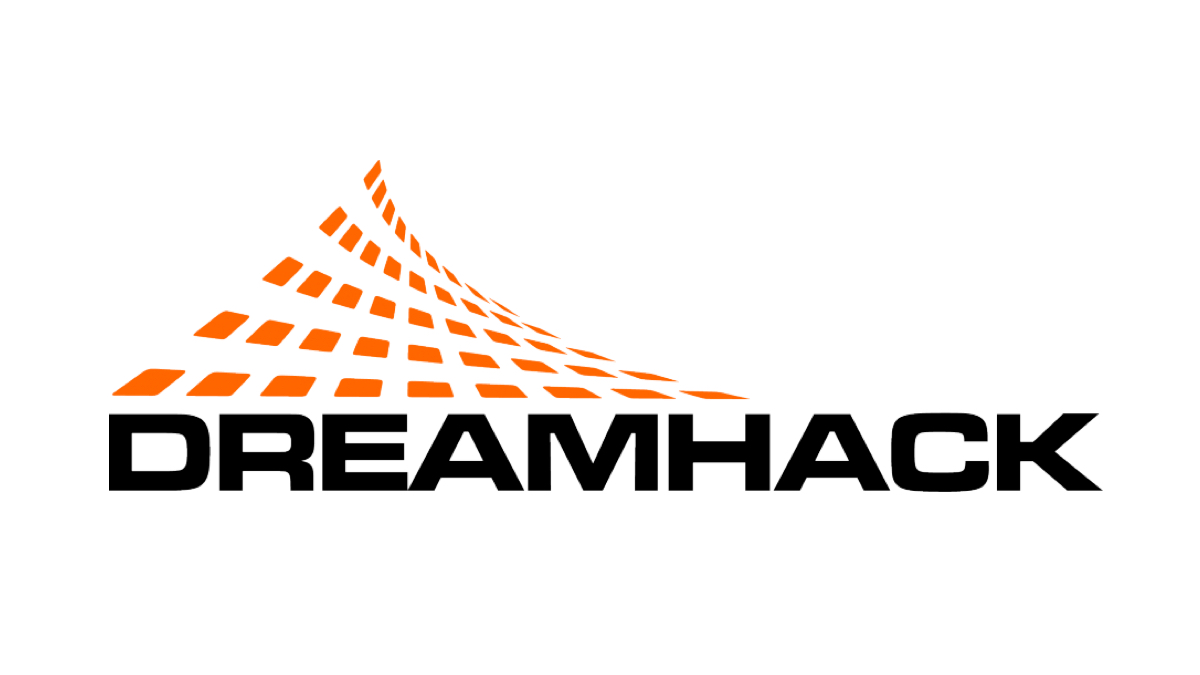 DreamHack has released its 2023 festival schedule, the largest in its history. The company, which creates gaming festivals and experiences, will embark on a global tour with debut festivals in San Diego, California, and Makuhari, Japan.
In 2023, DreamHack will host 12 festivals in nine major cities, including a return to Melbourne, Australia; Dallas, Texas; Hanover, Germany; Valencia, Spain; Hyderabad, India; and Atlanta, Georgia; and DreamHack Summer and Winter in Jönköping, Sweden.
The United States events will be April 7–9 in San Diego; June 2–4 in Dallas and December 15–17 in Atlanta. The San Diego event will include a Snapdragon Pro Series and DreamHack Showndown Magic: the gathering event. The Dallas event will feature an Extreme Masters in CS:GO and the ESL Impact Season 3 Global Finals in CS:GO. DreamHack Atlanta will feature an ESL Challenger and DreamHack Fighters Championship.
Since its inception in 1994, DreamHack has held over 110 festivals in 21 different cities and 13 countries. The festivals feature professional esports tournaments, amateur and varsity gaming tournaments, a LAN party, cosplay championships, panels and more.
"DreamHack is a festival for all gamers which creates an arena where you can come to connect, explore, win, play a part, and be yourself through a gaming lifestyle experience," said Shahin Zarrabi, vice president of strategy and growth for DreamHack. "With debut appearances in Japan and in San Diego in the U.S., coupled with returns to cities such as Melbourne, Valencia, Hyderabad and Jönköping, 2023 will be the most global and diverse DreamHack tour to date."