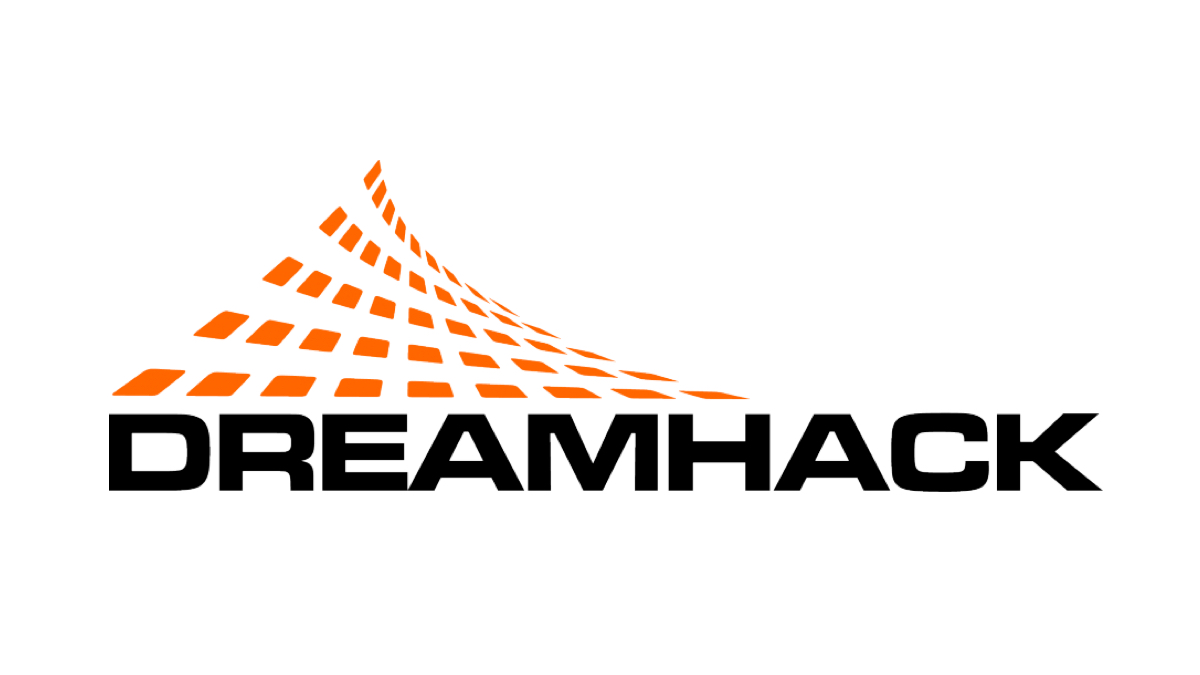 DreamHack marked the 25th anniversary of its first festival by announcing its 2020 schedule, with 10 cities in three continents continuing the mantra of being at the intersection of gaming and internet culture.
The organization will visit Anaheim, California, for the first time as part of its schedule with U.S. stops also scheduled for Dallas and Atlanta. Other cities include Leipzig, Germany; Valencia and Sevilla, Spain; Montreal, Canada; Rotterdam, Netherlands; Hyderabad, India; and DreamHack Summer and Winter in Jönköping, Sweden. 
"We are extremely proud to celebrate 25 years of DreamHack," said Dreamhack Co-CEO Marcus Lindmark. "DreamHack has been on an incredible journey during all these years and for the last five we've been able to bring the full-on DreamHack experience to millions of visitors and viewers alike, all over the world. We now look forward to another 25 years of DreamHack festivals, bringing everything gaming under one roof to our fans."
The inclusion of Valencia on the schedule harkens to the 2011 Dreamhack event in the city, which at the time was the first festival held outside of Sweden. Dreamhack will go to Hyderabad two years after its first festival in Asia was located in Mumbai, India. Dallas and Rotterdam also retain spots on the schedule after being new hosts in 2019. Each festival is three days in length.
"Next year's festival lineup is very exciting and we can't wait to show everybody what we have planned at these 11 stops spread across three continents and seven countries," Lindmark said. "Fueled by the 25th anniversary, next year is sure to be one for the history books."
In 2018, DreamHack welcomed more than 350,000 visitors to its live events, and its online esports broadcasts received hundreds of millions of views. The collective prize pool for all DreamHack events during this past year exceeded $5.5 million. The festivals feature multiple esports competitions, live music, exhibitions, creative competitions, LAN party, cosplay and much more.
DreamHack 2020 Schedule
January 24–26: Leipzig, Germany
February 21–23: Anaheim, California
May 22–24: Dallas
June 12–14: Jönköping, Sweden
July 3–5: Valencia, Spain
September 11–13: Montreal, Canada
October 16–18: Rotterdam, Netherlands
October 30–November 1: Hyderabad, India
November 13–15: Atlanta
November 27–29: Jönköping, Sweden
December 11–13: Sevilla, Spain