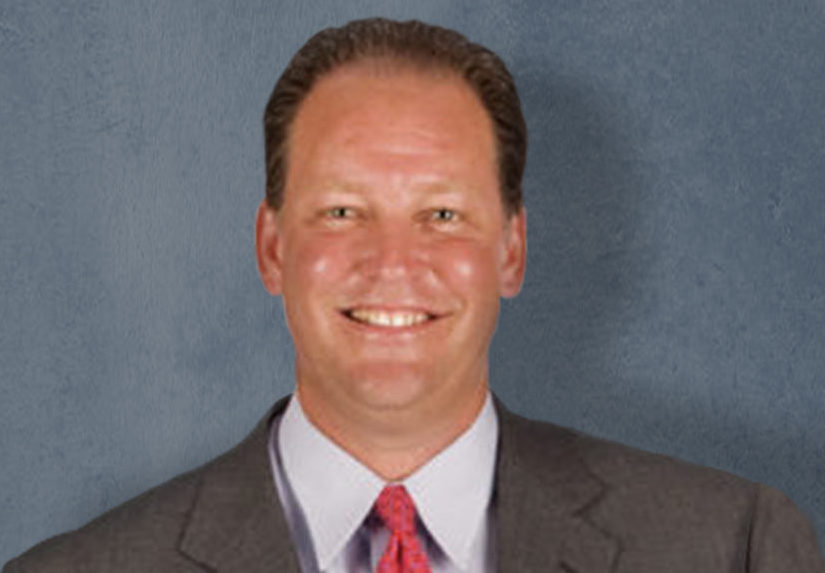 George Killebrew, who has 27 years of experience in front office roles both on the corporate and team levels, will be the new Major League Rugby commissioner.
Killebrew was most recently the executive vice president and chief revenue officer of the Dallas Mavericks. He also worked with the Mavericks in sales, marketing, ticket sales, corporate activation and arena management, and his team has been recognized 15 times with NBA awards for excellence in sponsorship sales, suites sales, sponsorship services, and corporate activation.
"I'm very excited for the opportunity to serve as the commissioner for Major League Rugby," Killebrew said. "I plan to build upon the groundwork that the MLR has laid in its first two seasons and use the third season to cement the league in the professional sports market. I will be working towards building ticket sales and sponsorships revenues and developing the very best media platform possible as we continue to help grow rugby participation across North America."
Killebrew also worked for the athletic department at SMU, the Dallas Sidekicks indoor soccer franchise, Professional Sports Publications and Learfield Communications.
Major League Rugby is entering its third season and has expanded from seven teams to 12 teams in 2020, with one in Canada. The league has a strategic partnership USA Rugby to collaborate on driving the growth of the sport throughout the United States and will start its 2020 season in February with two weekends' worth of games in Las Vegas.
"George brings nearly three decades of commercial sports, media and entertainment experience, which is crucial as we transition MLR into our next phase of growth," said Errik Anderson, chairman of the board of governors at Major League Rugby and principal owner of the New England Free Jacks. "George is a visionary sports leader grounded in commercial fundamentals while staying true to the inclusive values and traditions of our global sport."