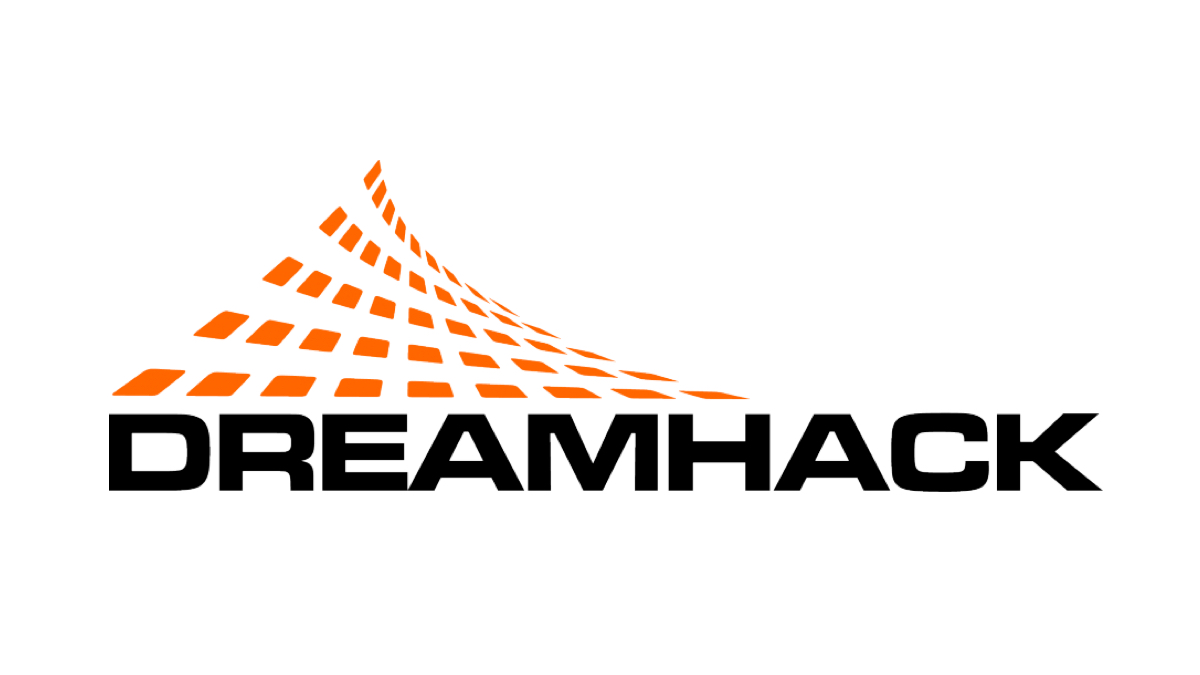 Dreamhack Atlanta, which was canceled in the fall of 2020 because of the COVID-19 pandemic, will be held November 12–14, 2021, as part of three festivals scheduled for the final quarter of the year by the event organizer.
Dreamhack Winter will be November 26–28 while a Madrid festival will be held at a date to be announced later. Those will be the only three in-person festivals with Dreamhack Summer and Dallas postponed to 2022. Further updates will come on the potential status for events in Valencia, Spain; Rotterdam, Netherlands; Hyderabad, India; and Montreal.
"We miss our community so much and we wanted to share our plans for 2021 with you," the event organizer said in a statement. "The direction for this year sees the majority of DreamHack esports competitions scheduled to be played in a studio setting without a live audience. More live-audience competitions and in-person DreamHack festivals will be following in late 2021, pending local regulation and guidelines. The calendar will be dependent on the latest health guidance in light of the ongoing global pandemic, with our top priority being the safety and well-being of all personnel, players and attendees involved."
Most of the 2021 ESL and DreamHack Tournaments will be held from controlled studio environments with the approach being to generally step away from events with live audiences until later in the year. The ESL Pro Tour will continue for the majority of 2021 as scheduled with $5 million in prize money awarded.
ESL Pro Tour CS:GO 2021 Calendar
February 16–28: IEM Katowice, 24 teams (online)
March 8–April 11: EPL Season 13, 24 teams (online with studio playoffs)
April 29–May 9: Dreamhack Masters Spring, 16 teams (studio)
June 3–13: IEM Summer, 16 teams (studio)
July 6–18: ESL One Cologne, 24 teams (live event)
September 8–October 10: EPL Season 14, 24 teams (studio)
October 14–24: IEM Fall, 16 teams (studio)
December 2–12: IEM Winter, 16 teams (live event)