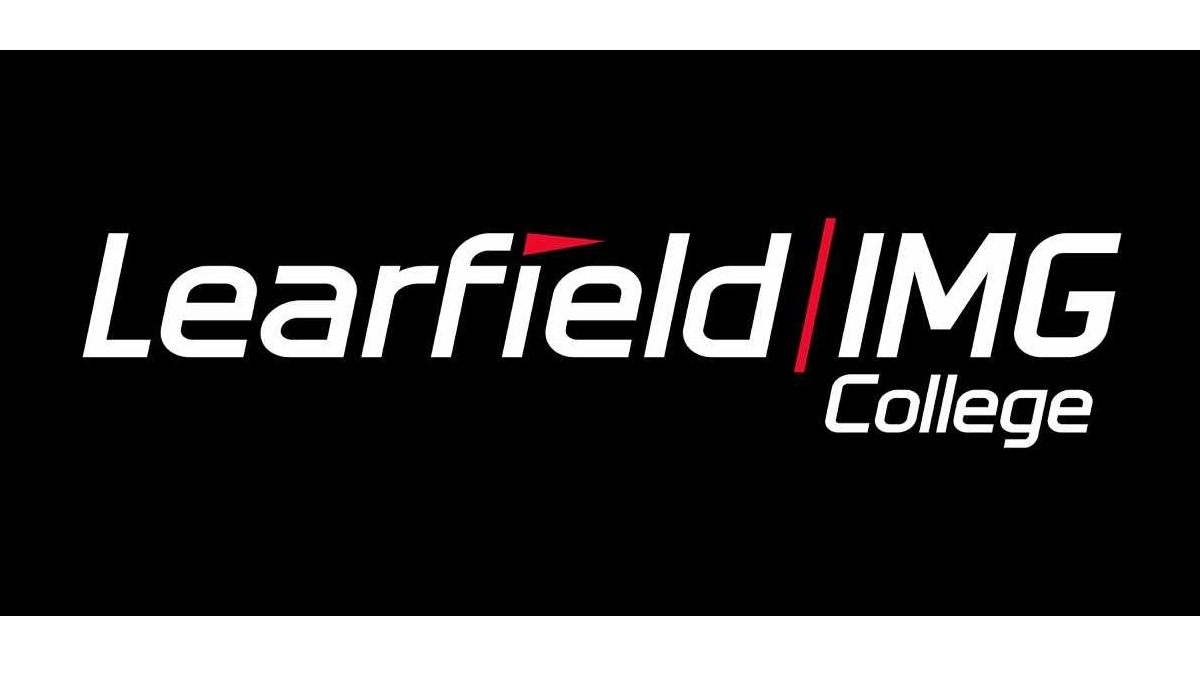 Learfield IMG College has named Eric Hartness as its first vice president for esports. The move marks the company's latest move into the gaming space after recently crowning its first college Madden national champion as part of the Level Next college esports league launched with Electronic Arts.
Hartness is the former vice president of marketing for Bandai Namco and the former head of marketing for Amazon Game Studios. He previously was vice president of marketing for Electronic Arts, where he led global product marketing for Tiger Woods, Harry Potter: Order of the Phoenix, The Simpsons, Dead Space, and The Godfather I and II. While at EA, Hartness held other high-level marketing roles involving strategic initiatives supporting Madden NFL and EA Sports Fantasy Football.
"We've made tremendous strides and have accomplished a lot since deciding to make a big play in college esports and Eric is perfectly suited to guide us as we gain momentum in our offerings and related partnerships, while also understanding how to best serve our school and brand partners," said Learfield IMG College's EVP/Managing Director Media & Partnerships Group Rick Barakat. "There's no doubting the impact and growth potential of college esports and we're excited to do that with Eric's exceptional experience and deep understanding of both entertainment and gaming."
In addition to bringing three decades of expertise, Hartness brings a strong marketing background with a proven track record leading teams to launch dozens of hit game titles and produce several global esports tournaments at Bandai Namco, Amazon, Electronic Arts and ReKTGlobal.
"With its strong multimedia rights relationships with roughly 200 colleges and universities across the country, Learfield IMG College is best positioned to establish and authenticate collegiate esports for the millions of student gamers," said Hartness. "I'm thrilled for the opportunity to help chart a new course for esports and its fans."