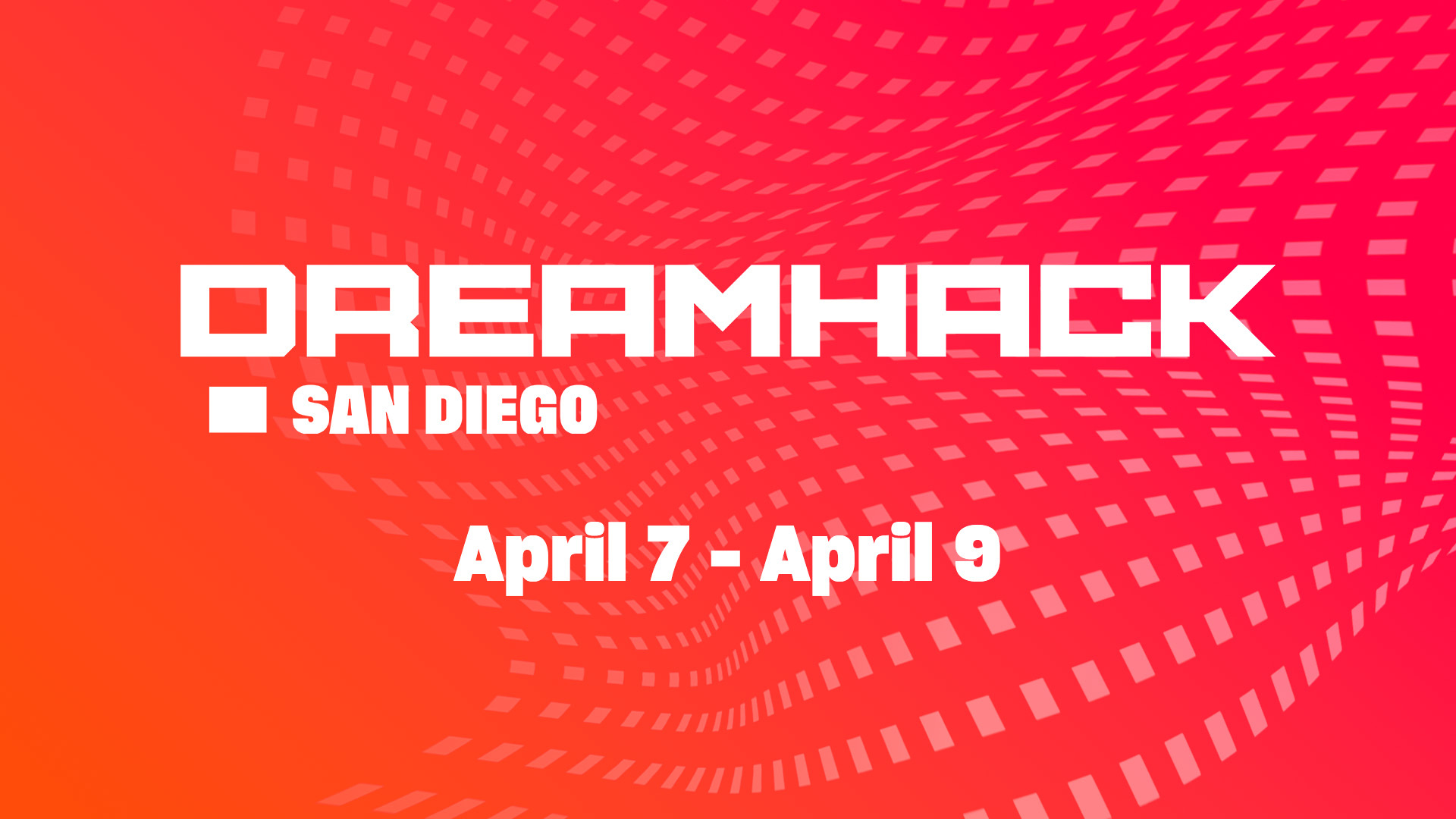 DreamHack, an immersive gaming festival, has announced that San Diego will host the company for the first time in 2023 with the launching of DreamHack San Diego. The event will be a three-day festival where the gaming community comes to life April 7–9, 2023, at the San Diego Convention Center.
"We are incredibly excited to launch DreamHack San Diego. With so many partners, publishers and gaming organizations in California, this event is poised to be our most significant U.S. festival to date," said Shahin Zarrabi, vice president of strategy and growth for DreamHack. "San Diego continues to grow its reputation as a host city for major industry conventions — DreamHack will add to that by creating an arena where you can come to connect, explore, win, play a part, and be yourself through a gaming lifestyle experience."
The event offers "everything gaming under one roof" and includes a variety of activities and experiences. These include professional, grassroots and collegiate gaming competitions, a three-day LAN party, cosplay, panels, expo, art, screenings and live music. The specific details for DreamHack San Diego will be announced in the coming months.
DreamHack's complete 2023 global tour will be announced on DreamHack Day, December 9 and the festival organizers said San Diego will be one of three U.S. stops. In 2022, DreamHack's global tour included a total of 10 festivals in seven countries. DreamHack is part of ESL FACEIT Group, a leading competitive games and esports company.