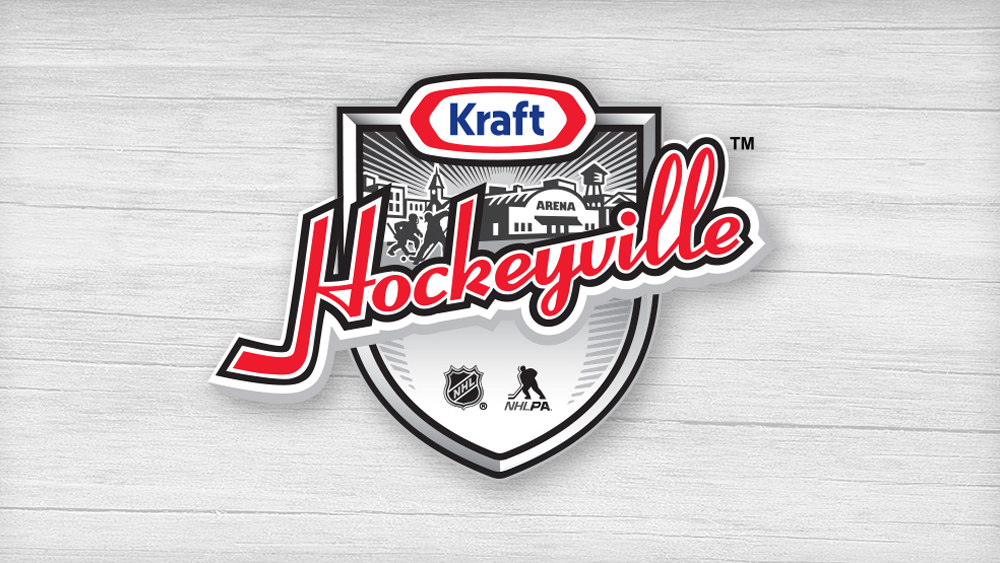 An ice rink in El Paso, Texas, has been named the main recipient of the Kraft Hockeyville USA 2020 grant from the National Hockey League. The El Paso County Coliseum will receive $150,000 in rink upgrades from Kraft Heinz under the program and $10,000 worth of new equipment from the National Hockey League Players' Association Goals & Dreams Fund.
The arena was built in 1942 for rodeo competitions but has expanded its use over the years to include ice events as well.
"Kraft Hockeyville is all about showing passion and dedication to a community's spirit," said Magen Hanrahan, vice president of media and marketing services at Kraft Heinz. "El Paso has shown how important El Paso County Coliseum and hockey is to its community."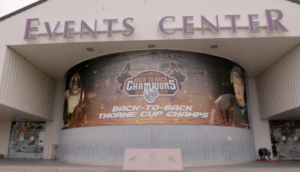 In addition to the El Paso property, the East Grand Forks Civic Center in East Grand Forks, Minnesota, will receive $30,000 in rink upgrades, while the Wichita Ice Center in Wichita, Kansas, and Wildcat Centre Arena in River Falls, Wisconsin, will each receive $10,000 in rink upgrades. Those finalists will also receive $10,000 worth of new hockey equipment from the NHLPA Goals & Dreams fund.
"Kraft Hockeyville USA shines a light on the immense value local ice rinks have to communities across the United States," said Brian Jennings, NHL chief brand officer and senior executive vice president. "Community backing is vital to growing the game of hockey and Kraft Heinz's steadfast commitment to this initiative makes a big impact. Congratulations to El Paso County Coliseum on this wonderful recognition."