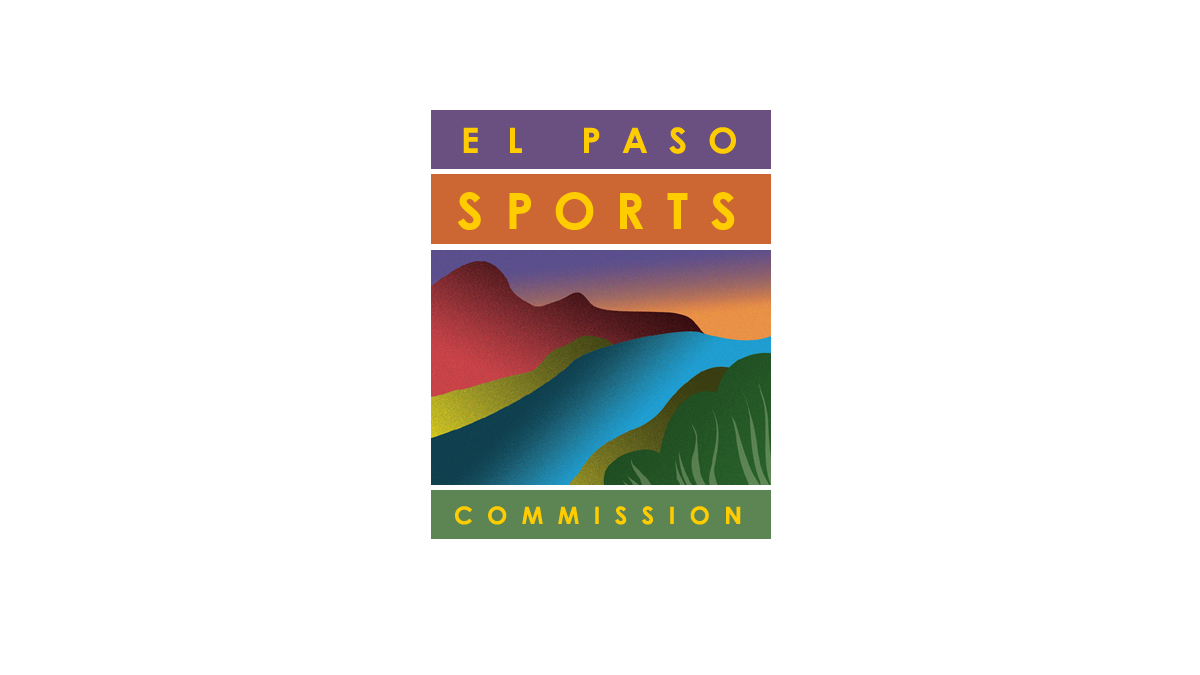 Tony Rodriguez has been named the El Paso Sports Commission's new director of communications and events. Rodriguez has spent two decades in local television as a tape editor, then photographer and assignment manager.
I have fond memories of my grandparents bringing me to the Coliseum as a kid and now bringing my kids to the Coliseum," Rodriguez said. "I am honored to be able to represent such a fine organization and welcome the citizens of El Paso to the County Coliseum to build their own memories."
The Commission also oversees several venues, including the El Paso County Coliseum, which hosts between 125 and 150 performances a year.
"This is an important building block of the rebuilding process that is happening in the company," said El Paso Sports Commission President Omar Ropele. "Tony has established himself as a superb communicator with a deep understanding of the events we held in the Coliseum. He will not only be handling communications but also bringing support to all of the events we host in our different venues."