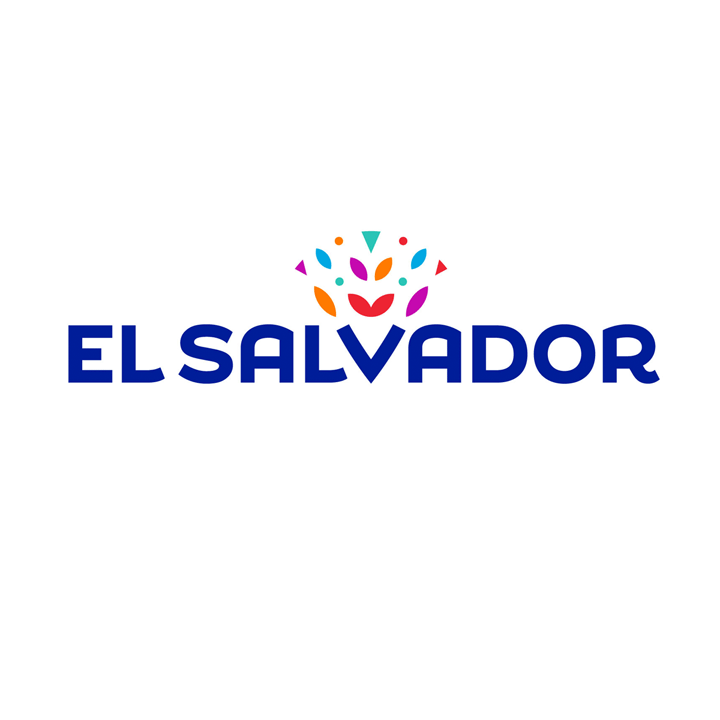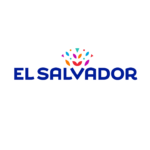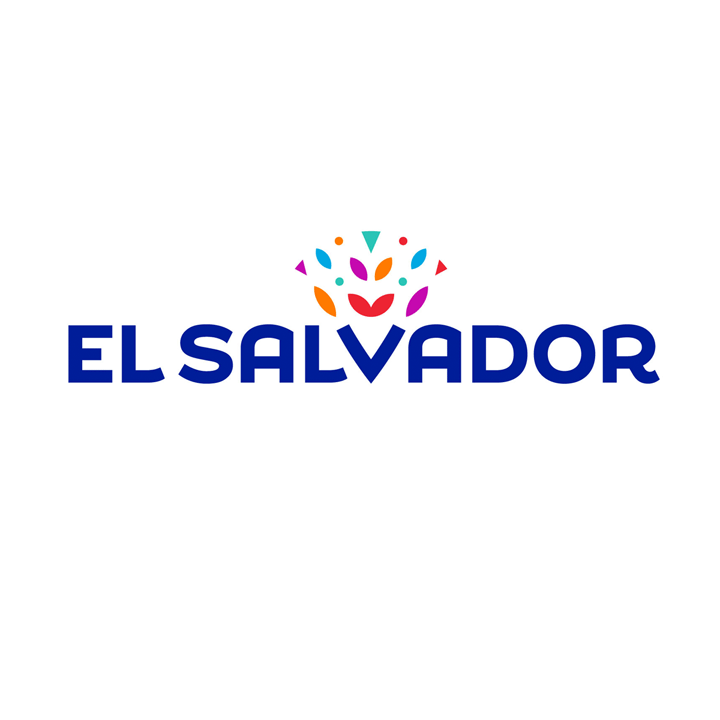 El Salvador Tourism has launched a new sports marketing initiative, partnering with Major League Baseball's Houston Astros and Major League Soccer's Los Angeles Galaxy to showcase the destination to fans in the United States. The initiative is part of the tourism board's efforts to attract more American travelers to El Salvador.
As an official partner of the Galaxy, El Salvador's tourism offerings will be displayed in videos and on LED screens during home games at StubHub Center in Carson, California, for the remainder of the season. El Salvador will also serve as an official partner of the Galaxy during Hispanic Heritage Month in September.
Through its partnership with the Astros, El Salvador Tourism's content will be featured prominently on Astros.com and in Astros Magazine for the remainder of the season. Additionally, El Salvador Tourism Minister José Napoleón Duarte will throw out the first pitch against the Chicago White Sox at Minute Maid Park on July 7.