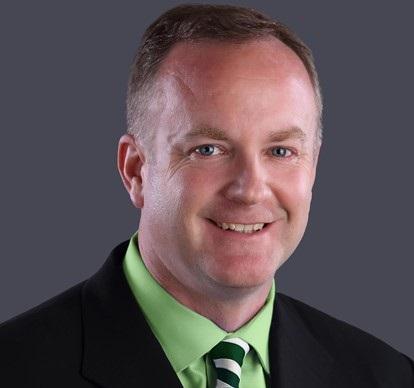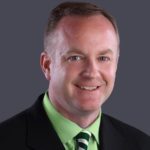 Following a national search, the University of South Florida has selected Michael Kelly, who currently serves as the chief operating officer for the College Football Playoff, as its new vice-president of athletics. Kelly previously worked for the university as associate athletic director for external affairs under the direction of former athletic director Lee Roy Selmon.
"Michael Kelly is a proven leader with a wealth of experience across the national collegiate athletic landscape, as well as within Tampa Bay," said Judy Genshaft, president of the University of South Florida System. "He has a track record of promoting competitive excellence, building strong community relationships, developing marketing campaigns, reaching fundraising goals and supporting academic achievement. His future-focused vision and high moral character will ensure that our already strong USF Athletics program reaches new heights. I look forward to all that USF and the Tampa Bay community will achieve under Michael's leadership."
Kelly returns to USF with nearly 25 years of experience in college and professional athletics. Before starting his role as COO of the College Football Playoff in 2012, Kelly served as senior associate commissioner of the Atlantic Coast Conference, overseeing football, broadcasting and communications. He was president of the Super Bowl host committees in Tampa Bay (Super Bowl XXXV), Jacksonville (Super Bowl XXXIX) and South Florida (Super Bowl XLI). Kelly also served as executive director of the 1999 NCAA Men's Basketball Final Four Organizing Committee for the event held at Tropicana Field in St. Petersburg, Florida.
"I am truly honored to return to the University of South Florida and Tampa Bay," Kelly said. "This is a dream opportunity for me, and I couldn't be more grateful to President Genshaft and the USF Board of Trustees," Kelly said. "It's a very exciting time with the university and the entire region on such strong upward trajectories. I can't wait to get started with our student-athletes, coaches, staff, Bulls fans, donors and alumni everywhere."
Kelly will officially be introduced at a news conference held at the USF campus in Tampa on June 29.