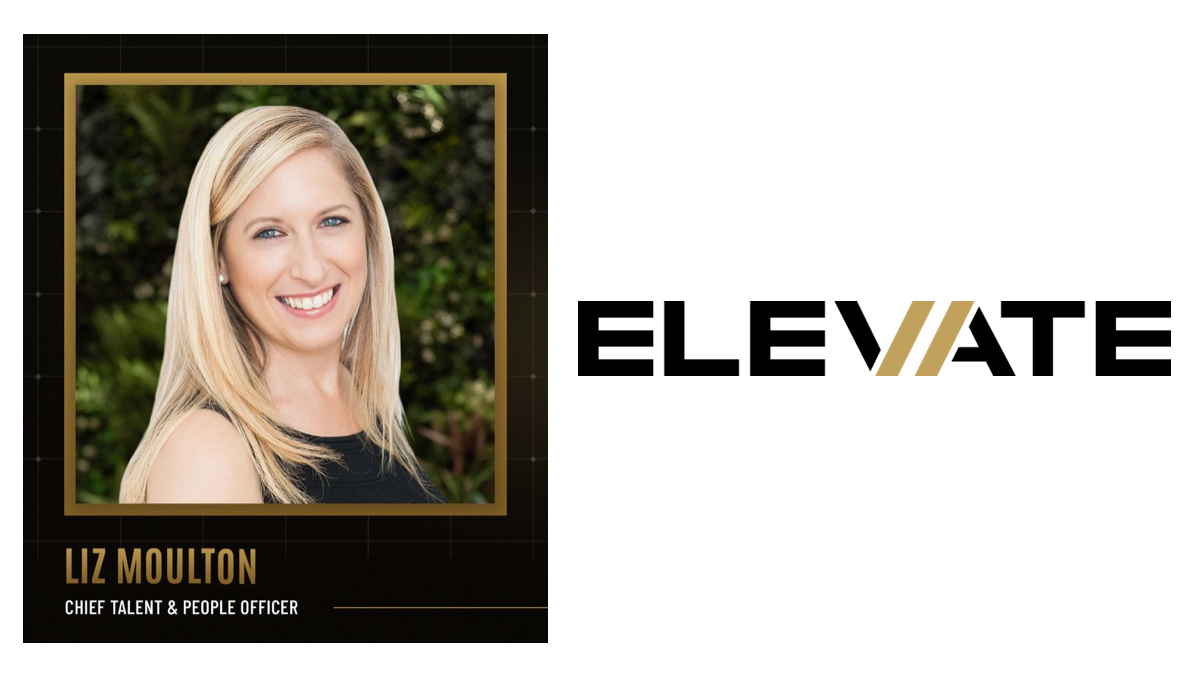 Elevate, a sports and entertainment consulting firm, has announced the appointment of Elizabeth Moulton to the new role of chief talent and people officer, reporting to Elevate Chief Executive Officer and Chairman Al Guido.
Moulton will be responsible for driving Elevate's people and talent agenda and overseeing the build of a new division, Elevate Talent, that will provide clients with strategies and solutions to recruit and retain high-performing leaders and build diverse organizational structures.
"I was inspired to join Elevate because of the agency's ambition to build a different-in-class organization, founded and led by experienced industry leaders, who look at the sports and entertainment world through a progressive and inclusive lens," Moulton said. "I am committed to driving growth and innovation in the industry, both at Elevate and in partnership with our global clients."
Prior to Elevate, Moulton served as the global head of Activision Blizzard's executive and critical talent functions, where she led the gaming, esports, and content organization's recruitment and retention. She oversaw all aspects of critical and executive talent across its three global business units (Activision, Blizzard and King).
Moulton also worked for Spencer Stuart's global sports practice, leading talent consulting and executive recruitment for professional sports organizations including the NFL, NHL, MLS, U.S. Soccer, the Big East Conference, Manchester United, City Football Group and the Los Angeles Rams.
"The appointment of Liz Moulton to this newly created and significant leadership role is a reflection of Elevate's global growth; emphasizing our ambition to build an exceptional organization at scale and focus on strategic talent recruitment, development, and retention," said Guido. "Uniquely, she can also drive impact for our client sports teams, leagues, brands, and properties with comprehensive talent and organizational strategy."