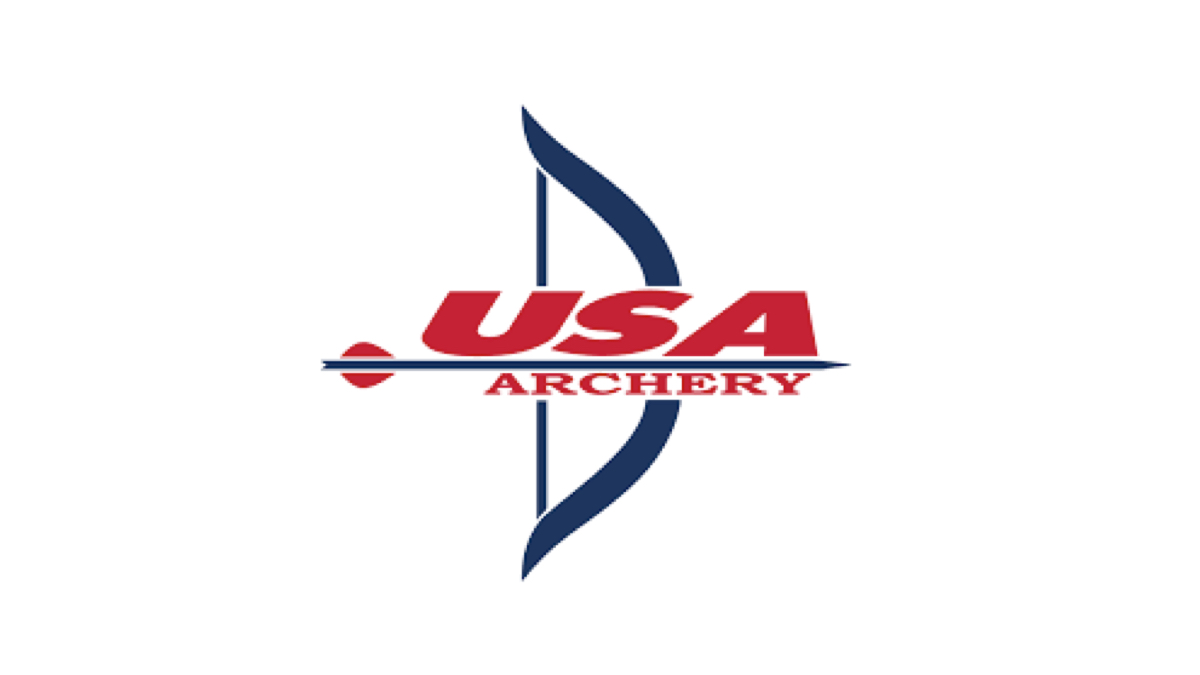 USA Archery has plans to increase exposure of the sport, announcing a partnership with Competition Archery Media and Eleven Sports Network to broadcast more of the national governing body's events as well as those of other archery organizations.
CAM is USA Archery's live production affiliate and was founded with a goal of bringing archery into the mainstream. The company provides high-quality, broadcast coverage of 3-D and target archery tournaments across the United States. Eleven Sports is available through nine satellite and cable providers to more 70 million households in seven countries, and will broadcast select USA Archery events as part o the deal.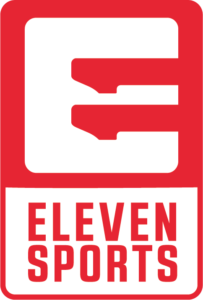 Eleven Sports and USA Archery have been discussing the possibility of a partnership since 2018. After CAM covered the USA Archery National Indoor Finals in March, the NGB and the production company presented a larger opportunity to have the outfit produce broadcasts for major national organizations including those from the National Field Archery Association and the Archery Shooter's Association. Those events would now be eligible for broadcast on Eleven Sports as well as part of the deal.
"Bringing archery to live television is the critical next step for the industry and we are grateful for CAM's dedicated efforts to craft compelling visuals and quality storylines," said USA Archery CEO Rod Menzer. "CAM is revolutionizing archery coverage in America and we look forward to working together to grow fan engagement and take the sport to the next level."
"USA Archery CEO Rod Menzer and other key USA Archery staff members were invaluable in bringing CAM and Eleven together for the benefit of every competitive archer and national archery organization in America," said CAM Founder Rob Kaufhold.
Through the new partnership, the network will broadcast USA Archery's U.S. Open Finals on August 17, 2019. In 2020, the network is expected to air even more events, with details to be announced.