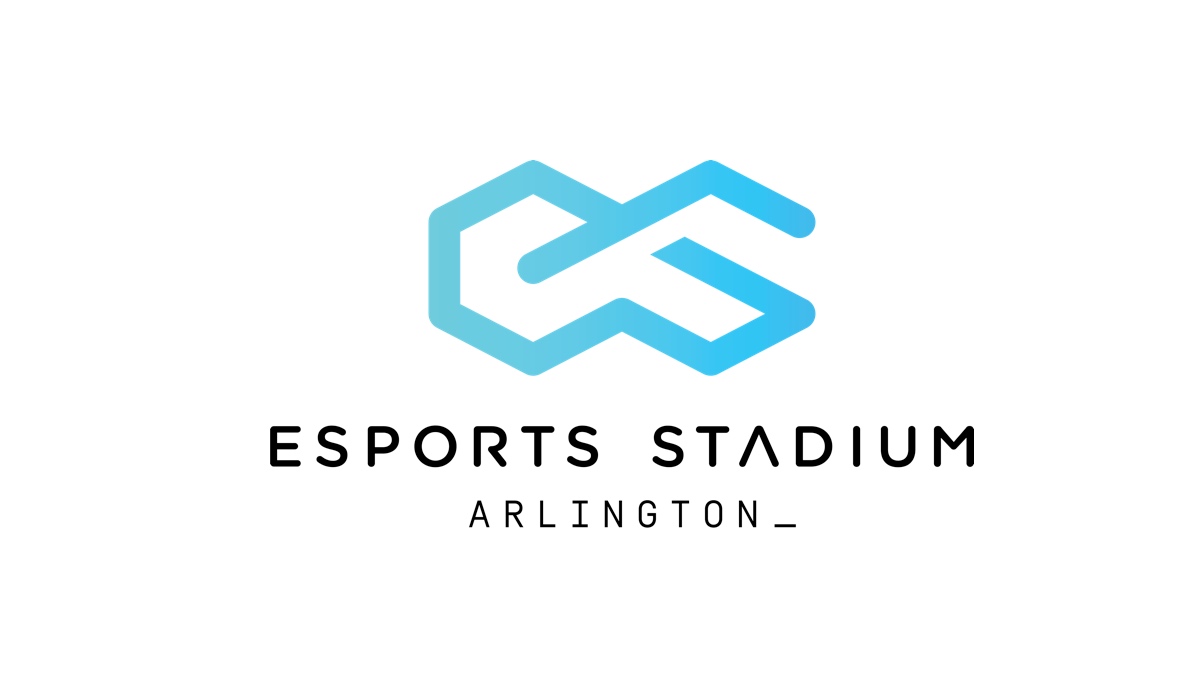 Esports Stadium Arlington will host the 2019 Esports Awards, an awards program in its fourth year honoring achievements in the esports industry. The event, which has been held the past three years in London, will be staged November 16 at the stadium in Arlington, Texas, and will offer general admission to fans for the first time.
"We are extremely excited and honored to have the opportunity to partner with the Esports Awards for the next three years," said Jonathon Oudthone, president of Esports Stadium Arlington. "By hosting the Esports Awards at our state-of-the-art facility, we are one step closer to achieving our goal of becoming the central hub for esports in North America."
Esports Stadium Arlington opened last year and is considered the largest esports-specific venue in the United States. As part of the arrangement, organizers will partner with the Arlington Convention & Visitors Bureau on the event and Arlington will become the official destination partner for the Esports Awards. The bureau will also sponsor two awards at the ceremony: Esports Personality of the Year and Streamer of the Year, in an effort to emphasize the city's commitment to supporting the growth of esports.
"The Arlington Convention & Visitors Bureau and the city of Arlington have been extremely welcoming, and we feel confident that our new home will deliver the biggest and best Esports Awards to date," said Tom Mercey, CEO and Co-founder of the Esports Awards. "We are excited for the opportunity to host the awards in a city with such high sporting and events acumen. Our audience can look forward to a few surprises along the way to what will be a defining ceremony for the Esports Awards."
"Arlington excels at hosting world-class events, and the Esports Awards are another one we look forward to hosting in November," said Ron Price, president and CEO of the Arlington CVB. "As a top destination for entertainment and both traditional and non-traditional sports, we welcome esports athletes and players to our city and look forward to the Esports Awards on November 16."