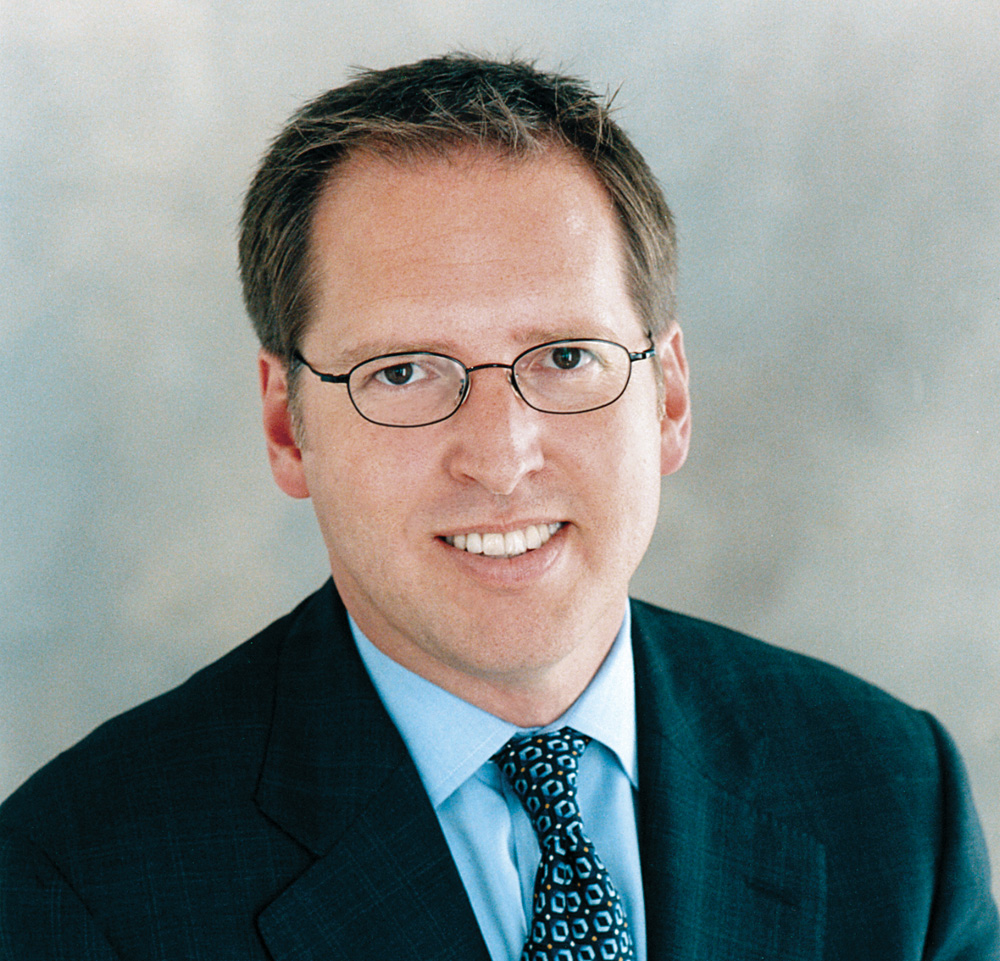 Encouraging Youth Play
Project Play, which was developed by the Aspen Institute Sports & Society Program, recently released a report that focuses on the significant decline in participation of sports among children between the ages of 6 and 12. The report, "Sport for All, Play for Life: A Playbook to Get Every Kid in the Game," offers an ambitious plan to re-imagine organized youth sports, prioritizing health and inclusion, while recognizing the benefits of unstructured play.
In addition to looking at the issue on an institutional level, Project Play identified eight strategies that stakeholders can use to help every child become physically active through sports. This month and next, we'll be sharing the key conclusions contained in the report that are likely to impact sports organizations and the sports-event industry:
Ask kids what they want. It's important to know your audience, yet according to the report, few studies have examined youth sports through the eyes of children. Youth sports organizations should work to understand the needs of children—especially those who are left out or who opt out of sports. If your sports organization is not surveying participants and former participants, you're missing a tremendous opportunity to grow your sport.
To read the rest of this article in the digital edition of SportsTravel, please click here.