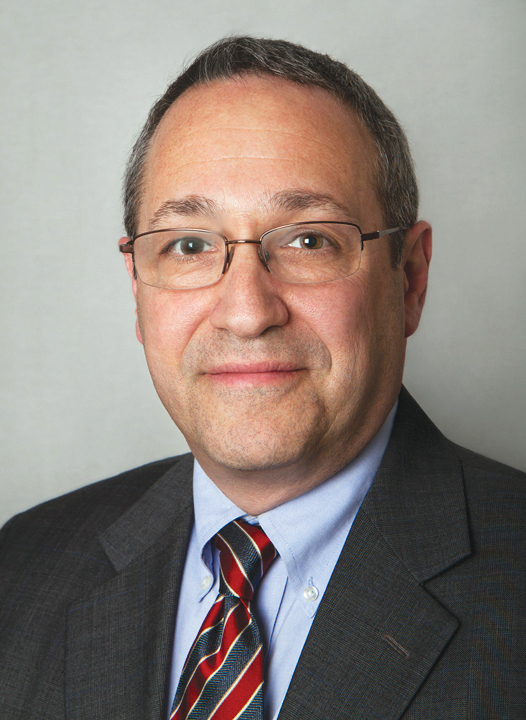 Dear Event Doctor: We're considering adding some "wow" factor by incorporating pyrotechnics into our largest event for the first time. We don't know exactly where to start or how to vet the different vendors that are out there. Do you have any tips to help us start with a bang­—or reasons for us not to go this route? —Seeking a Spark
Dear Seeking: It is true there are few special effects as powerful as pyrotechnics. There are also few that require as much planning and expertise. You are spot-on that finding the right vendor is essential, because no matter what type you use, all fireworks have one thing in common—fire. Simply put, something burns or explodes as part of every fireworks effect, and safety is paramount.
You can start by asking the management of your host venue for a list of pyrotechnics companies who have successfully worked in their house. Your own attorneys will identify insurance and indemnification needs for your supplier, and your host venue will also require that certain legal standards be met, so advising them of your plan to incorporate pyrotechnics early is a good practice. Involving them in vendor selection will also go a long way toward providing them with some comfort. You can also get referrals from other sports-event organizers in the local market, regionally or more broadly. No matter whom you select, ensure you are indemnified for personal and property liability and that you receive the certificates of insurance well ahead of the display.
To read the rest of this article in the digital edition of SportsTravel, please click here
 
---
The Event Doctor is sports-event veteran Frank Supovitz, president and chief experience officer of Fast Traffic Events & Entertainment, an event management and consulting firm. From 1992 to 2014, Supovitz served as the senior event executive for the National Football League and National Hockey League. He is also the author of "The Sports Event Management and Marketing Playbook." Questions for The Event Doctor can be emailed to Frank Supovitz at eventdoctor@schneiderpublishing.com.