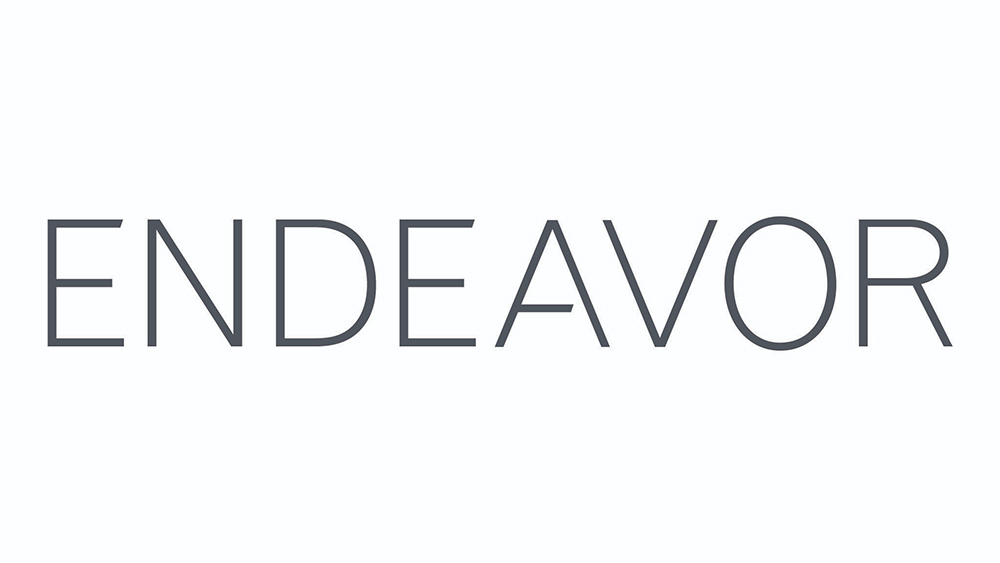 The National Football League's official hospitality provider, On Location Experiences, has been acquired by global entertainment company Endeavor and added to the firm's portfolio alongside organizations such as the UFC and IMG.
According to Bloomberg, Endeavor will pay $660 million to acquire the shares held by existing investors including Bruin Sports Capital, RedBird Capital and the Carlyle Group. The investors selling their shares acquired the company for approximately $70 million four years ago.
"By bringing together a leader like On Location with Endeavor's access and reach, we can advance the way consumers and brands think about money-can't-buy experiences," said Endeavor CEO Ari Emanuel. "Partnering with the NFL will enable us to leverage the best-in-class executions around one of the biggest events in the world, the Super Bowl, and extend this same level of service and experiences to other sports and entertainment properties globally."
The NFL's investment arm, 32 Equity, will remain a minority shareholder and retain a seat on the company's board of directors. Former On Location CEO John Collins will move into an advisory role and the new entity will be led by Paul Caine, who most recently was chief revenue officer of Bloomberg and previously worked at Westwood One and Time Inc.
On Location offers travel and accommodation packages around major sports events including the NCAA Final Four, Ryder Cup, a number of college football bowl games and Grand Slam tennis tournaments among its 150 rights holders. It reportedly generated $175 million in revenue from last year's Super Bowl.
"We are excited to partner with Endeavor to grow On Location Experiences globally," said NFL Commissioner Roger Goodell. "We are committed to offering NFL fans unique and first-class experiences at our events. On Location shares this commitment and delivers value for its partners and delights fans at events around the world."