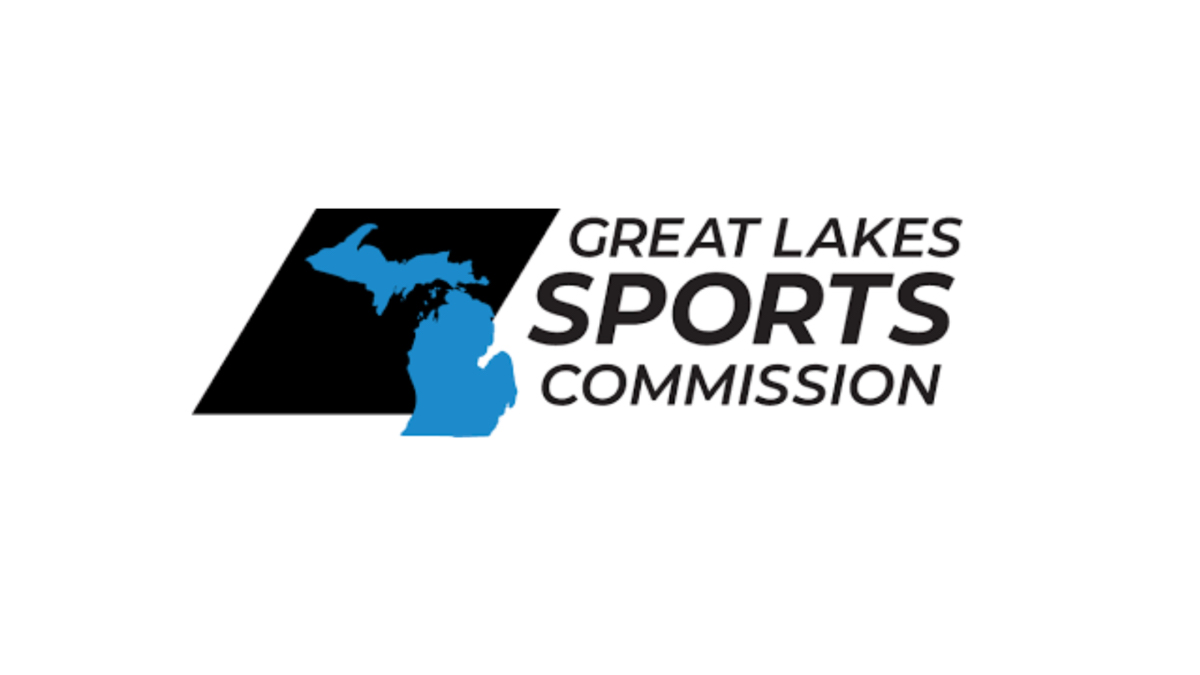 Eric Marvin has been named the executive director of the Great Lakes Sports Commission in Michigan after five years as president with the Evansville Sports Commission.
"The Evansville region has seen tremendous growth and development over the last five years and I'm grateful to have had the opportunity to play a role in helping build our region," Marvin said. "I look forward to watching the Evansville Region's continued success in building a great reputation as a top tier host to high impact sporting events, competitions, and championships. … The success of the organization has been due in large part to the many great board members and community partners I have been fortunate to work with during my tenure."
The Great Lakes Sports Commission serves the 36-county northern Michigan region.
The Evansville region will host the upcoming Great Lakes Valley Conference Swimming & Diving Championships, Ohio Valley Conference Men's and Women's Basketball Championships and NCAA Division II Men's Basketball Championship. Marvin also helped bring the Big 10 Golf Championships to the region over the past five years and has been instrumental in attracting and supporting a wide variety of sporting events that attracted thousands of visitors.
"Eric has built valuable relationships with the NCAA, OVC, GLVC and many other important sports partners, and our region has been strengthened by his leadership. We will miss his expertise but wish Eric the best as he assumes his new responsibilities in Northern Michigan," said Tara Barney, chief executive officer of the Evansville Regional Economic Partnership.