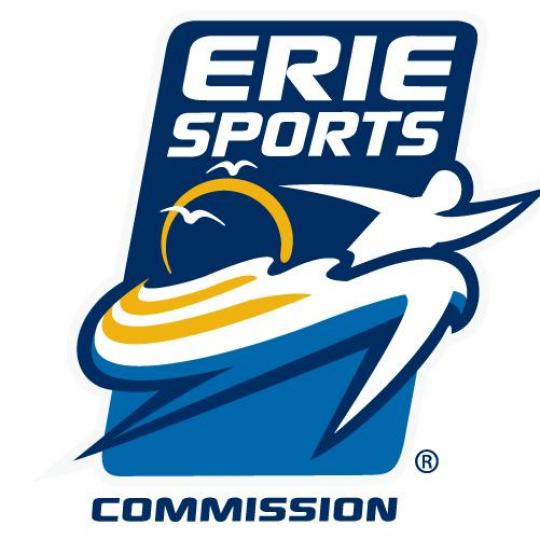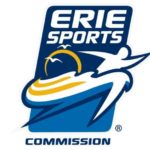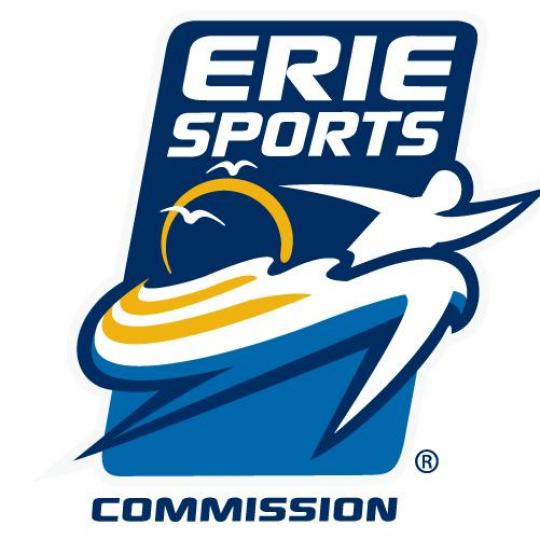 Two national event series will stop in Erie, Pennsylvania, for the first time in 2018, each being contested at ErieBank Sports Park. The 3v3 Live National Soccer Tour will host a tournament at the venue for the first time July 7. The national event series hosts more than 150 events across the country each year. And October 13–14, the sports park will also host the Flag Football World Championship Tour with Battle Erie: USA vs. Canada.
3v3 Live Soccer tournaments are for youth and adult players. The tournament in Erie will be open to male, female and co-ed teams in three divisions, including youth (ages 6–15), high school (ages 16–18) and adult (ages 19+). The top three teams in each division will qualify for the regional championship of its choice.
"Erie has a great reputation for successfully hosting large-scale soccer tournaments, so it made sense to bring our national tour to the region," said Travis Tew, national tournament director for 3v3 Live. "We're excited to give soccer enthusiasts of all ages the chance to compete in a fun tournament at a great location at ErieBank Sports Park."
Complete details on the flag football tour event, an adult regional tournament, will be released at a later date.
"To have two first-time events hosted at ErieBank Sports Park in 2018 only further illustrates the importance of the facility to our region and to the sports tourism industry as a whole," said Ron Sertz, executive director of the Erie Sports Commission. "We will continue to work with our national event contacts to fill the space with new and exciting events. As the renovations proceed, the types of events we can attract to the complex will only broaden in scope and sport type."