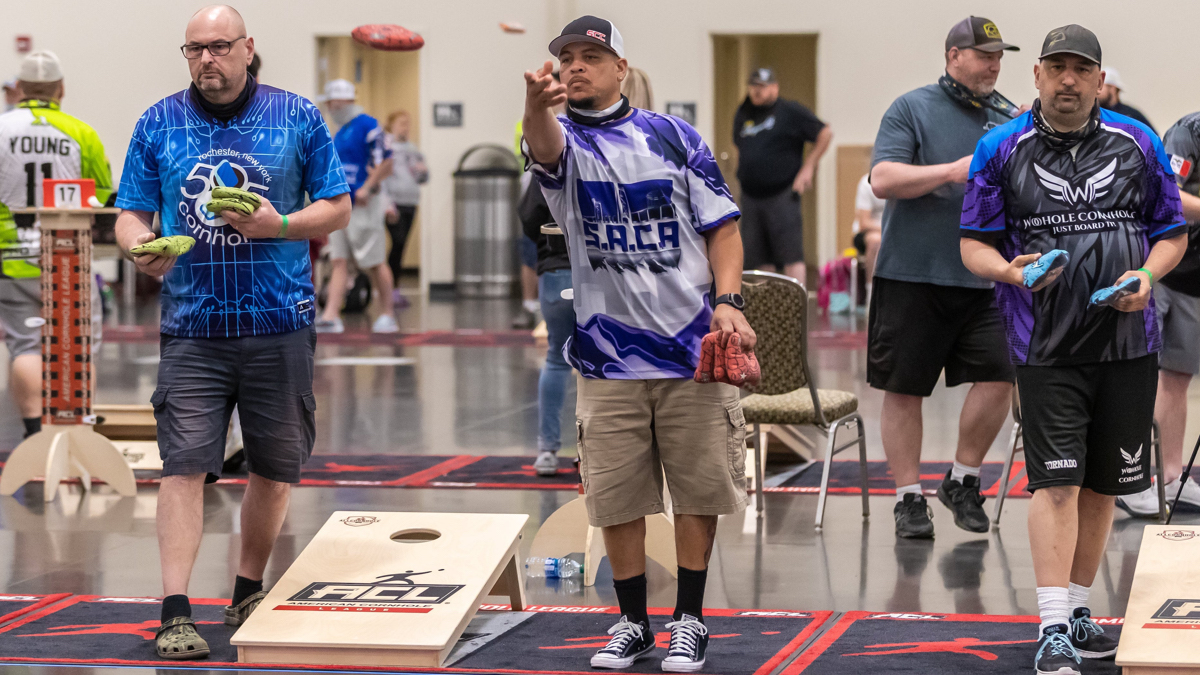 Erie, Pennsylvania, will host American Cornhole League's Pro Cornhole Series at the Bayfront Convention Center May 19–21 for ACL Cornhole Mania. The event will be on ESPN as well as ACL Cornhole TV.
The ACL Pro Cornhole Series features the top players from around the world who must qualify for the tour, competing for points toward their rankings, prize money and a world title. ACL Cornhole Mania will be the second of five pro events, culminating in the World Championships in July.
"In addition to bringing a high-level cornhole event that we feel the people of Erie will enjoy coming down to watch, the national exposure this ACL event will bring to Erie is invaluable," said Erie Sports Commission Executive Director Mark Jeanneret. "We know that the professional cornhole players who come to Erie will enjoy their time here and see us as a can't-miss stop whenever the ACL comes to town."
The ACL last visited Erie in 2021, when the Bayfront Convention Center hosted an ACL Open as well as an ACL Pro Shootout. This will be the first ACL Pro Cornhole Series event in Erie.
"We're excited to be returning to Erie and the Bayfront Convention Center," said tournament director Josh Keck. "We had a lot of public interest in our open event and had a great experience in Erie last time, so we knew we had to bring the ACL Pro Cornhole Series here this year."