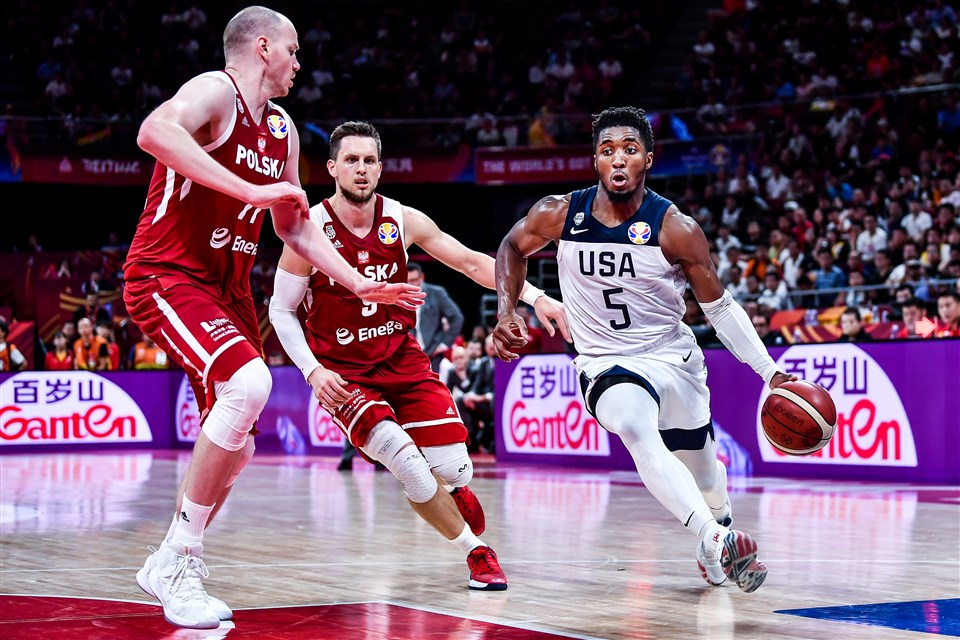 FIBA and ESPN have announced a rights agreement for the FIBA Basketball World Cup 2023, with all 92 games available on ESPN platforms, including ESPN2 and ESPN Plus.
The international tournament tips off August 25 and concludes September 10. Six games will air on ESPN2, including three in the first round featuring Team USA. All other 86 games will be carried by ESPN Plus while also being available on FIBA's streaming service, Courtside 1891.
"ESPN is excited to once again partner with FIBA and showcase this global event as well as all of the tremendous international talent," said Ashley O'Connor, ESPN senior director, programming and acquisitions. "We're proud to serve basketball fans with live event coverage of the sport on a year-round basis."
FIBA will produce a dedicated USA broadcast feed for the linear games on ESPN featuring U.S. commentators, content and analysis. Team USA will start their World Cup 2023 campaign in Manila, Philippines, when they take on New Zealand on August 26.
"This is excellent news for basketball fans in the USA," said Frank Leenders, FIBA media and marketing services director general. "This will bring with it more new synergies that will make basketball more accessible and enjoyable for fans leading up to our biggest event that is to be co-hosted for the first time across three countries this August and September."
FIBA is following the model that it implemented during the Women's Basketball World Cup 2022, which saw ESPN distribute the entire tournament. Six games were also aired on ESPN2 and ESPNU, resulting in viewership tripling across the country.
All FIBA Basketball World Cup 2023 games will also be available on the ESPN App.