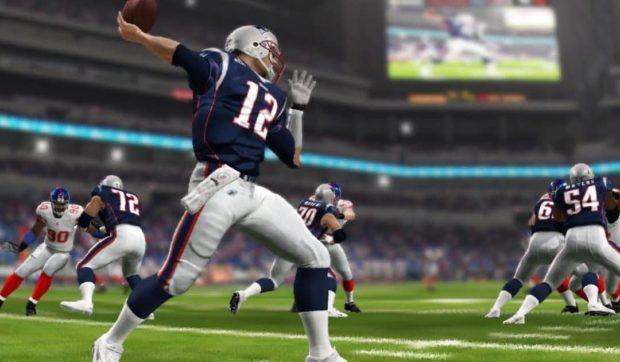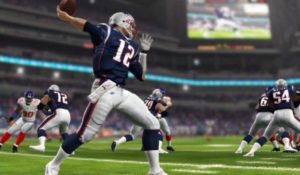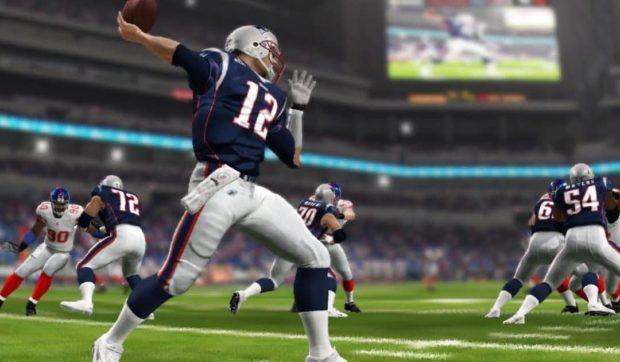 Electronic Arts and the National Football League have announced they will team with ESPN and Disney XD for exclusive broadcasts of the upcoming EA Sports Madden NFL 18 Championship Series. The broadcasts will start with the final rounds of the EA Sports Madden NFL 18 Club Championship and will include the new EA Sports Madden NFL Ultimate League. The agreement marks ESPN's first long-term, multi-event competitive gaming agreement.
The Madden NFL Ultimate League will feature one-on-one competition between 16 Madden NFL 18 players. It begins February 2 before Super Bowl LII and concludes April 28 during the NFL Draft.
"The Madden NFL Ultimate League is purposely designed to make superstars of our best players, allowing viewers to develop player loyalties and follow competitor rivalries," said Todd Sitrin, senior vice-president and general manager of the Competitive Gaming Division at EA. "Through this collaboration with ESPN and Disney XD, we'll provide ongoing coverage for fans worldwide across a variety of ESPN and Disney platforms, but also digitally through our own Madden streaming and social channels."
"We're thrilled to continue and expand our relationship with EA and the NFL in not only showcasing to our audiences these world-class e-sports competitions for multiple years, but also using the myriad ESPN and Disney global platforms to tell the incredible stories of these competitors," said John Lasker, vice-president of ESPN Digital Media Programming.
The Madden NFL 18 Club Championship tournament, which features a competitor representing each NFL team, begins at the Pro Bowl in Orlando and concludes in Minneapolis on February 1 at the Super Bowl Experience at the Minneapolis Convention Center.