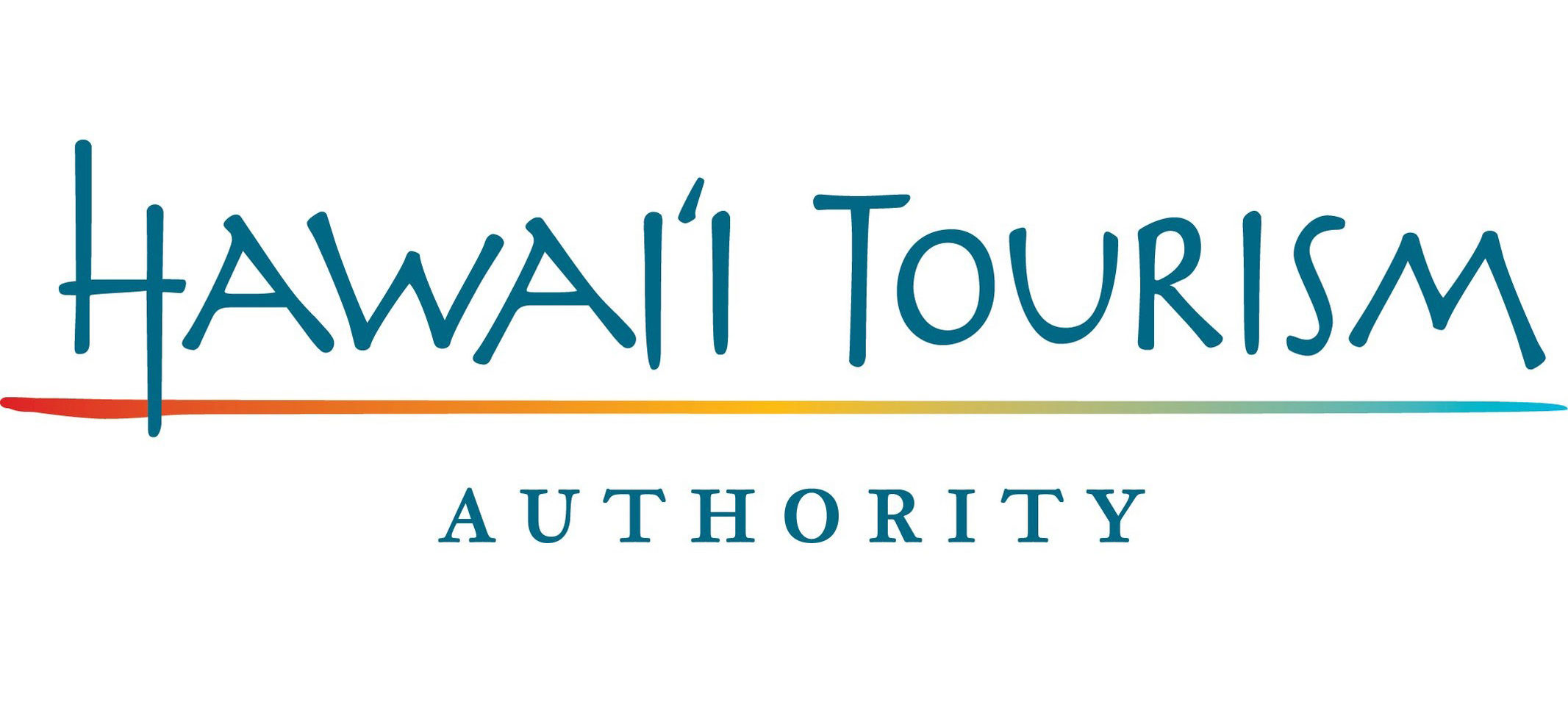 The Hawaii Tourism Authority and Hawaii Convention Center have signed agreements with three national sports organizations to host futsal, basketball and volleyball tournaments at the center's new sports courts, located in the Kamehameha Exhibit Hall. The four-year agreement with U.S. Futsal will bring the organization's first international tournament, the Pacific Futsal Cup, to Honolulu from 2018 to 2021. The three-year agreement with Amateur Athletic Union (AAU) Basketball will bring the Jam on It Pacific Rim Championships to the center from 2018 to 2020. AAU Volleyball, the first organization to host a tournament on the new sports courts, will return this year.
"The Hawaii Convention Center's sports courts are proving to be a valuable contributor to our sports marketing strategy for the state, both in motivating groups to come here who might not otherwise do so, and also giving our local teams the opportunity to compete against teams from outside Hawaii without having to travel abroad," said HTA President and CEO George Szigeti. "Ultimately, the sports courts are helping to support Hawaii's tourism industry, particularly the service providers that visiting teams rely upon to play in the tournament and enjoy their experience in the islands."
Home to 28 volleyball courts, 18 basketball courts and 11 futsal courts, the $1 million sports courts opened in February 2017. The center also has a regulation NBA- and NCAA-approved basketball court with a solid wood floor. It can accommodate events such as wrestling, gymnastics, martial arts, table tennis, dance, cheerleading and group fitness activities.
"The sports courts are allowing us to diversify our development of group business opportunities for Hawaii and to help fill hotel room nights by offering a first-class venue to accommodate events with participants from around the world," said Teri Orton, general manager of the Hawaii Convention Center. "The response from tournament organizers has been very positive and these new agreements to host futsal, basketball and volleyball tournaments in the coming years will help us to attract more events and teams from domestic and international markets."