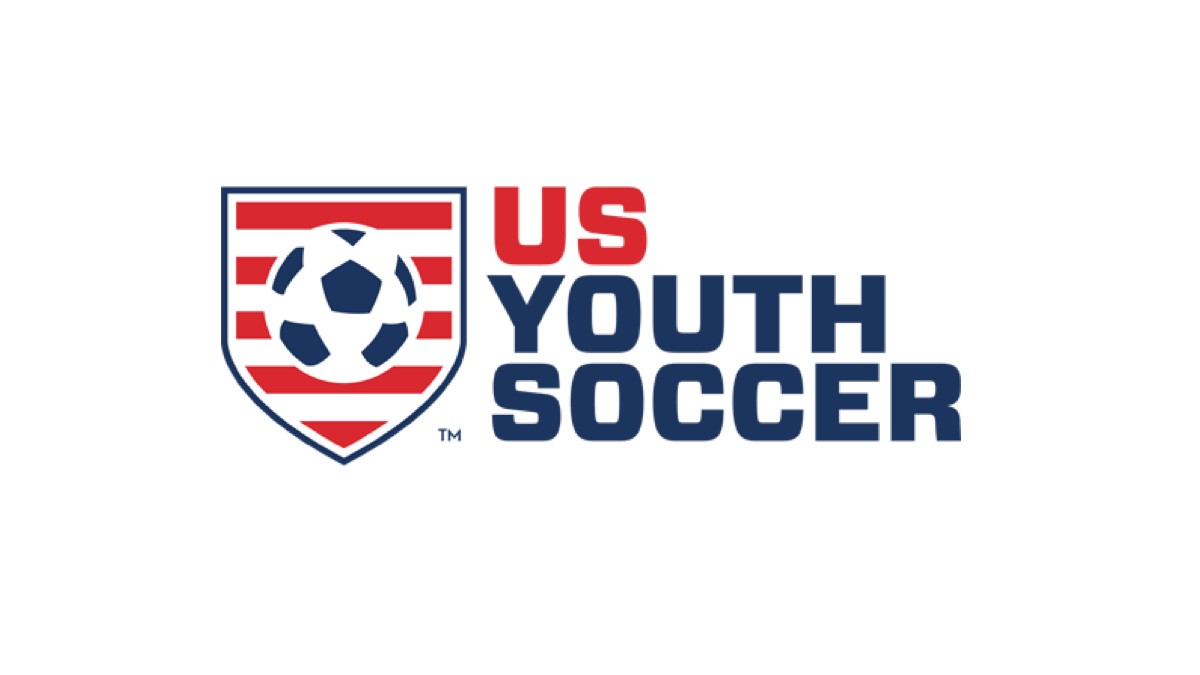 The US Youth Soccer National League will have four national events as part of its upcoming National League P.R.O. season heading to the ESPN Wide World of Sports Complex at Walt Disney World Resort near Orlando, Florida.
The complex will host more than 200 elite boys and girls teams in the 15U-19U age groups, as the teams compete in early-season matches in December:
15U-17U boys: Decemeber 3-5 (3 games per team)
18U-19U boys: December 4-6 (3 games per team)
15U-17U girls: December 10-12 (3 games per team)
18U-19U girls: December 11-13 (3 games per team)
"We are thrilled to welcome the tremendous team at US Youth Soccer to ESPN's WWOS, as hundreds of the top boys and girls soccer teams from across the United States in the 15U through 19U ages compete for the right to qualify for the US Youth Soccer National Championships," said Jason Siegel, president and chief executive officer of the Greater Orlando Sports Commission. "We know that the participating and visiting coaches, athletes and their families will have an incredibly positive experience."
After playing three games apiece in December, each team will play at one more National League P.R.O. event. Half of the 15U-19U boys and girls teams will have their second event February 5–7 at either the Premier Sports Complex in Lakewood Ranch, Florida, or the Tournament SportsPlex in Tampa Bay. The other half of the teams will play either March 12–14 or March 19—21 at the Legacy Sports USA complex in Mesa, Arizona.
"We are very excited to work with ESPN Wide World of Sports Complex — one of the premier sites for amateur sports in the nation — to host all of the 15U-19U teams as they kick off their National League P.R.O. season," said Chris Webb, director of operations and event management for U.S. Youth Soccer. "We have no doubt that this setting will provide a great atmosphere for the high-level competition, and all attendees will have memorable experiences to take away from the event."