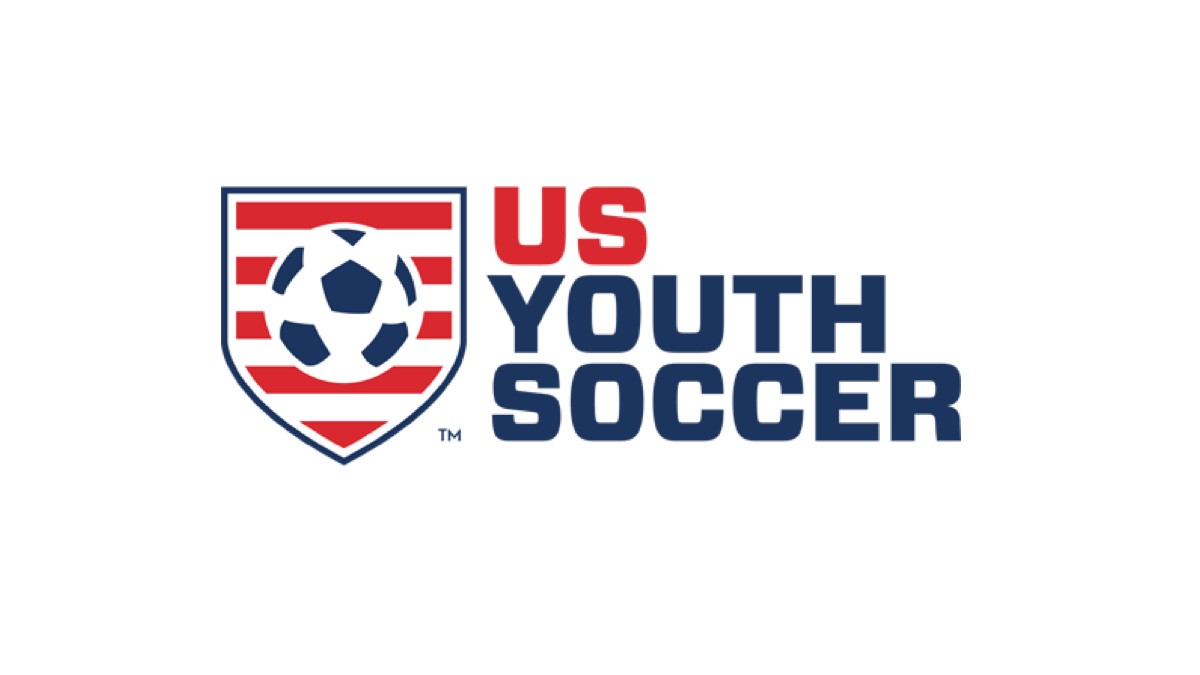 The ESPN Wide World of Sports Complex at Walt Disney World Resort in Orlando, Florida, has been selected to host the 2022 US Youth Soccer National Championships from July 19–24, 2022.
The USYS National Championships will feature regional champions and top-finishing National League P.R.O. teams. The National Championships in six divisions are comprised of group play, semifinals and finals, with teams eliminated after each stage of the event and 200 of the nation's top youth soccer teams in the 13U through 19U Boys and Girls age groups.
"We are excited to bring the 2022 National Championships to ESPN Wide World of Sports Complex at Disney," said Skip Gilbert, USYS chief executive officer. "We look forward to delivering another top-flight programming experience for our elite teams in a unique and family-friendly location. Given the heritage and history of the USYS National Championships, were are excited to see our players challenge themselves at this renowned Disney sports venue under the Florida sunshine."
The USYS National Championships bring another key youth soccer event to the sports complex's growing soccer portfolio, which will include the new Disney Cup Soccer Series as well as the Disney Soccer Showcase for girls and boys teams. It's also the sports complex's second USYS event, joining the USYS National League P.R.O. season in December.
"Being selected to host the USYS National Championships further underscores the nationwide appeal of ESPN Wide World of Sports Complex within the youth soccer community,'' Disney Sports Vice President Faron Kelley said. "We continue to work with industry-leading organizations such as USYS to bring the best youth soccer events to ESPN Wide World of Sports Complex where young soccer athletes and their families can have a one-of-a-kind soccer experience while also enjoying the Most Magical Place on Earth."