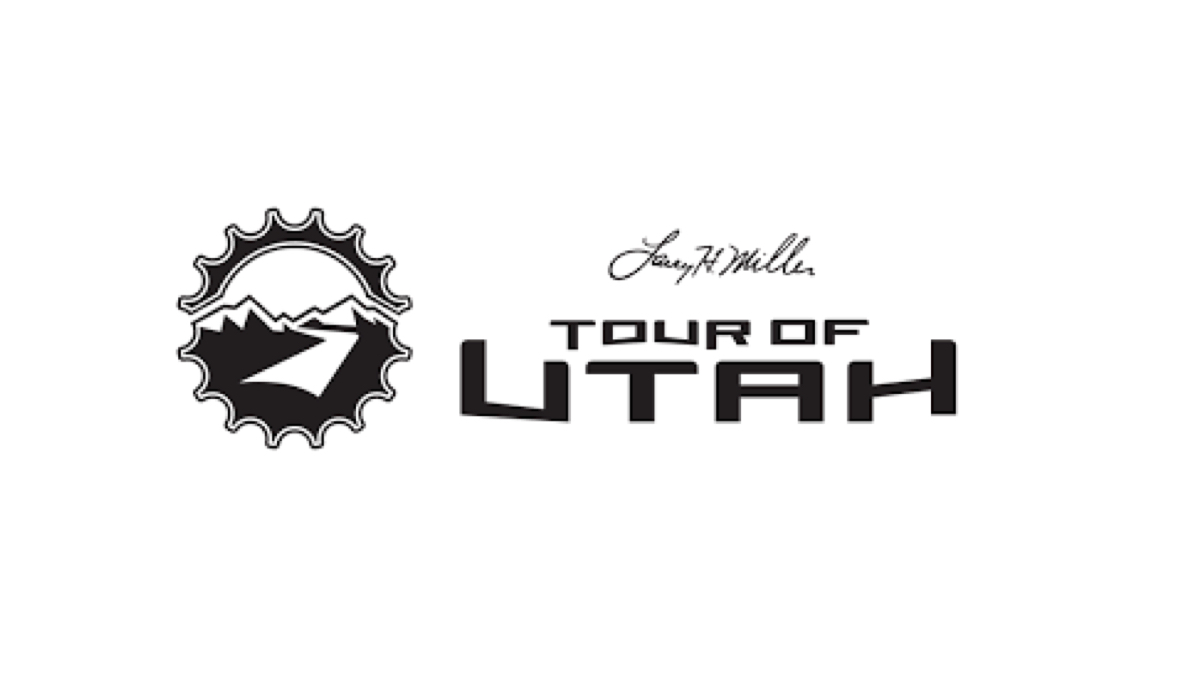 The Tour of Utah, one of the longest-running cycling events in the country, has been shut down after a two-year hiatus because of the pandemic.
Medalist Sports, the event operator, said it requested that USA Cycling and the UCI remove the event from the 2022 calendar. It was scheduled for July 25–31.
"On-going sponsor and host community discussions have been positive; however, not strong enough to support a viable effort to meet our collective expectations," said Chris Aronhalt, owner and President of Medalist Sports. "While disappointed, Medalist Sports is grateful for the opportunity and cherishes the Tour of Utah's legacy."
The Larry H. Miller Group of Companies had owned the Tour of Utah since 2007. The Tour of Utah was first held in 2000 and became a three-day event in 2004, eventually moving to a week-long event in the summer and earning UCI sanctioning in 2011. The event was scheduled to be a UCI ProSeries event in 2020 before it was canceled because of COVID, then canceled again in 2021.
Medalist Sports will manage the Maryland Cycling Classic scheduled for September 4, 2022 in Baltimore. That one-day men's race has been stalled for two consecutive years due to COVID-19.