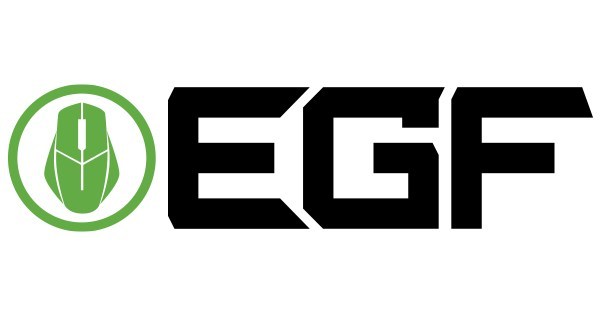 ESPN's Wide World of Sports Complex in Orlando will host a national interscholastic high school esports tournament in 2020 in conjunction with the Electronic Gaming Federation, featuring the best high school esports teams in the country.
The event will take place in June at the ESPN complex at Walt Disney World Resort. Teams will advance to the finals by advancing through a series of regional qualifiers in fall 2019 and spring 2020. Additional details will be announced later.
The Electronic Gaming Federation was founded in 2013 and is one of the leading organizations for the management of organized high school and collegiate esports, holding more than 2,000 matches yearly.
"Disney is a world-class brand that we at EGF are pleased to be working with, especially at this time of tremendous growth in competitive interscholastic esports," said Tyler Schrodt, CEO of EGF. "We share the core belief with Disney that well-organized and managed esports competitions can have a positive and beneficial impact on students, parents and schools. The opportunity to work with Disney, a global leader, known for its responsible approach in everything it does, is not only in line with our values, but represents a unique opportunity for the increased growth of esports."
The focus of the new event between Disney and EGF is increasing the exposure of high school esports competitions. It is the latest addition to ESPN Wide World of Sports Complex's list of amateur events, including AAU national championships in multiple sports plus the Pop Warner Super Bowl and Disney Soccer Showcase events for boys and girls.
"We are proud to be working with the Electronic Gaming Federation on what we think will be an exciting venture into the esports business," said Faron Kelley, vice president of ESPN Wide World of Sports. "This project represents a new opportunity for us here at the sports complex and we look forward to hosting the high school esports national championship next year."