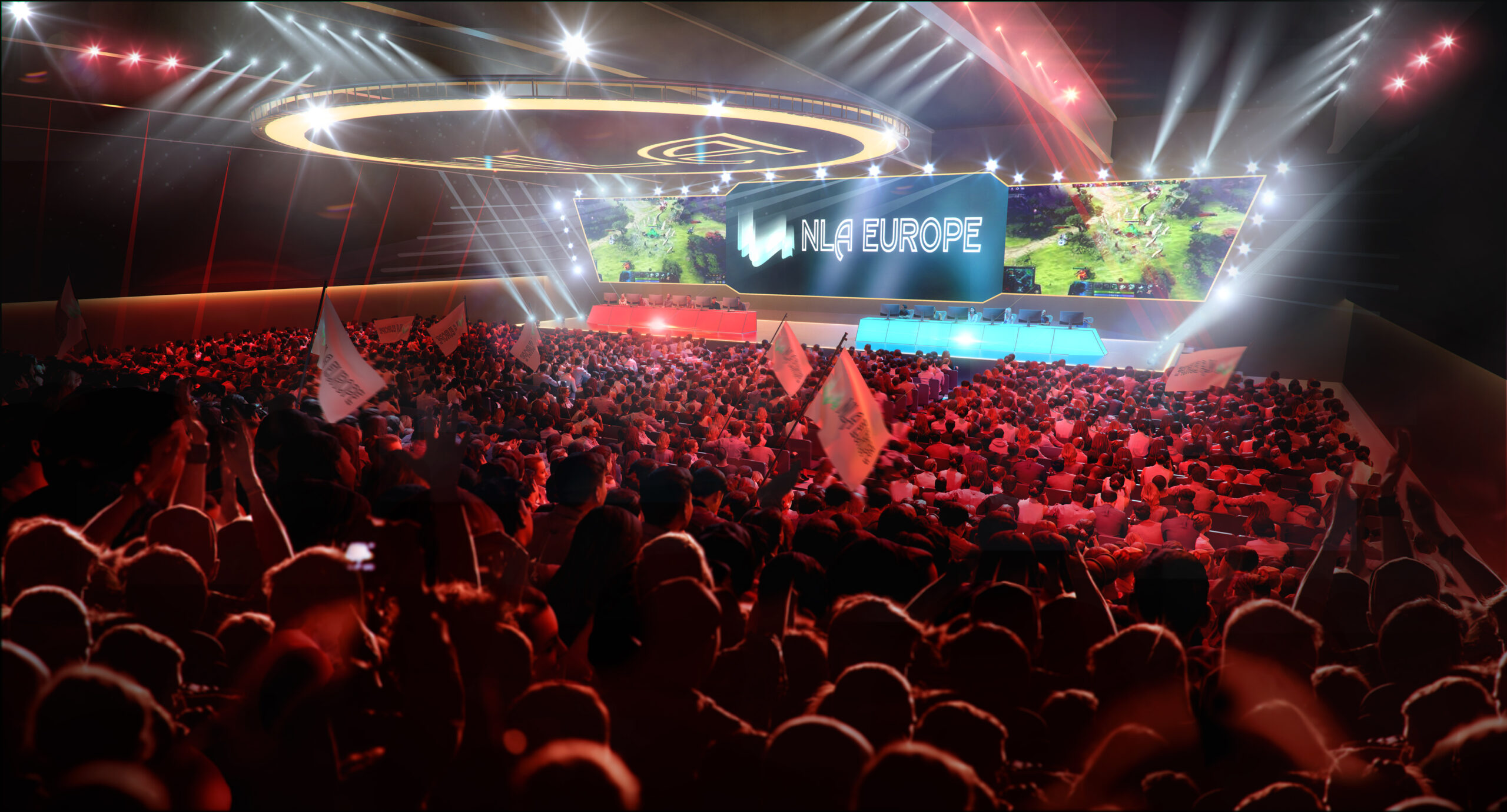 A new esports arena is being proposed for the West of England Institute for Specialist Education Further Education College site in Bristol, England, which would also involve a technology education component.
NLA Europe Limited has been invited by South Gloucestershire & Stroud College to create the concept around such a site, which would add a new education faculty of creative technology and esports education and student accommodation. It would be highlighted by a 1,400- to 1,500-seat esports arena with a global digital streaming capability.
The project would have a target opening date of September 2023. UKIE, the industry body for games and interactive entertainment in the UK, recently reported that esports contributes nearly $148 million to the British economy.
"By working with SGS to deliver world-class, future proof digital education and esports training and events facilities, the proposed WISE faculty development will put Bristol and the South West firmly on the global esports map," said NLA CEO Chris Turner. "Having been born in South Gloucestershire and graduated from Bristol University, it is a privilege for me to be leading a project that will deliver economic and employment opportunities for socially disadvantaged school leavers and a major reskilling opportunity for Bristol's existing workforce in the digital industries of the future."
NLA recently announced plans for a 4,000-seat esports arena and campus for the city of Dundee in Scotland that would include leisure spaces, retail and live/workspace in addition to gaming.