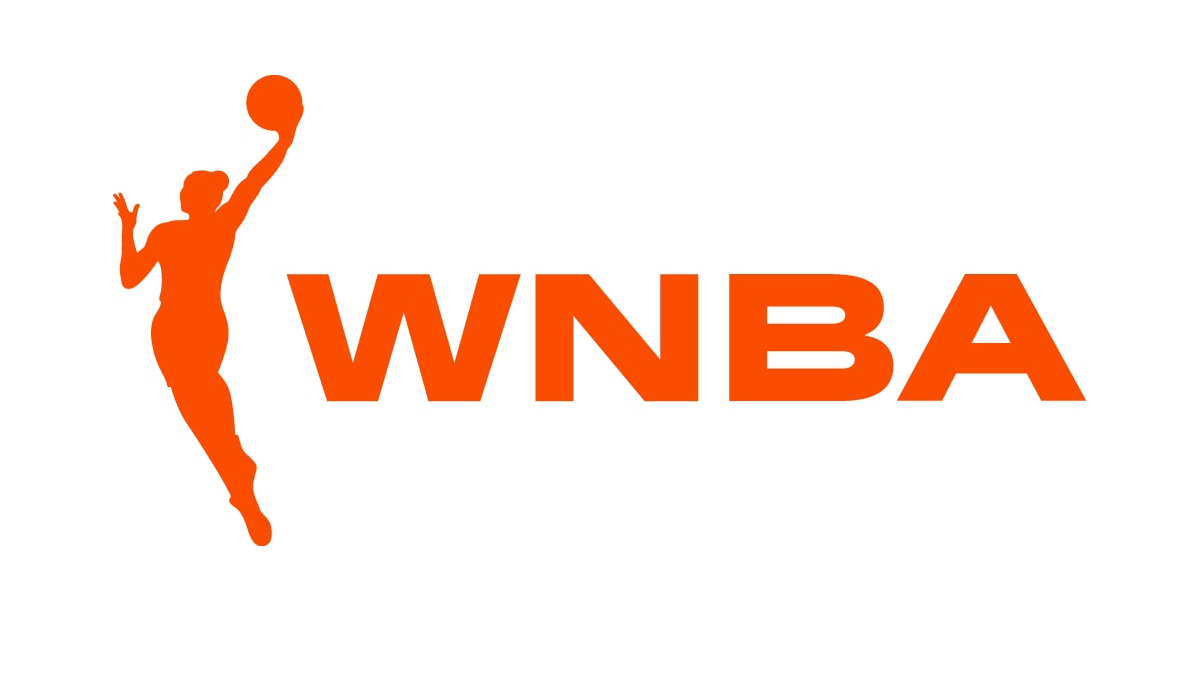 Phil Cook, who has two decades of sports marketing experience including at Nike, will be the first chief marketing officer in WNBA history.
Cook recently was the leader of Nike's Global Basketball Brand, which worked to drive revenue and introduced female athletes into marketing campaigns. With the WNBA, Cook will be responsible for developing league marketing campaigns and brand messaging across all platforms. He also will be charged with leading the league's growth strategy while further developing its brands of diversity, equity and social justice by overseeing customer insights and analytics.
"Phil Cook's ability to tell powerful player stories, connect to young consumers and build culturally relevant brands makes him an ideal fit for the WNBA as we build on our brand identity and overall momentum for the league," said WNBA Commissioner Cathy Engelbert. "We're thrilled to have Phil join the team ahead of our historic 25th season, with opportunities to capitalize on the successful 2020 season led by the WNBA players."
During his tenure with Nike, Cook also served as senior brand director for basketball concepts where he launched initiatives to serve female athletes through products and strategic marketing campaigns. He previously was senior brand director for the NBA and WNBA.
"I'm thrilled to be given an opportunity to contribute to the momentum the WNBA has experienced coming out of this past year as it enters into season 25," said Cook. "The quality of play on-court has never been higher while the relevance and support of the athletes off the court has attracted a growing consumer base for the league to serve I'm excited to bring my long history of marketing world class athletes, teams and leagues to the WNBA to inspire and grow the women's game around the globe."