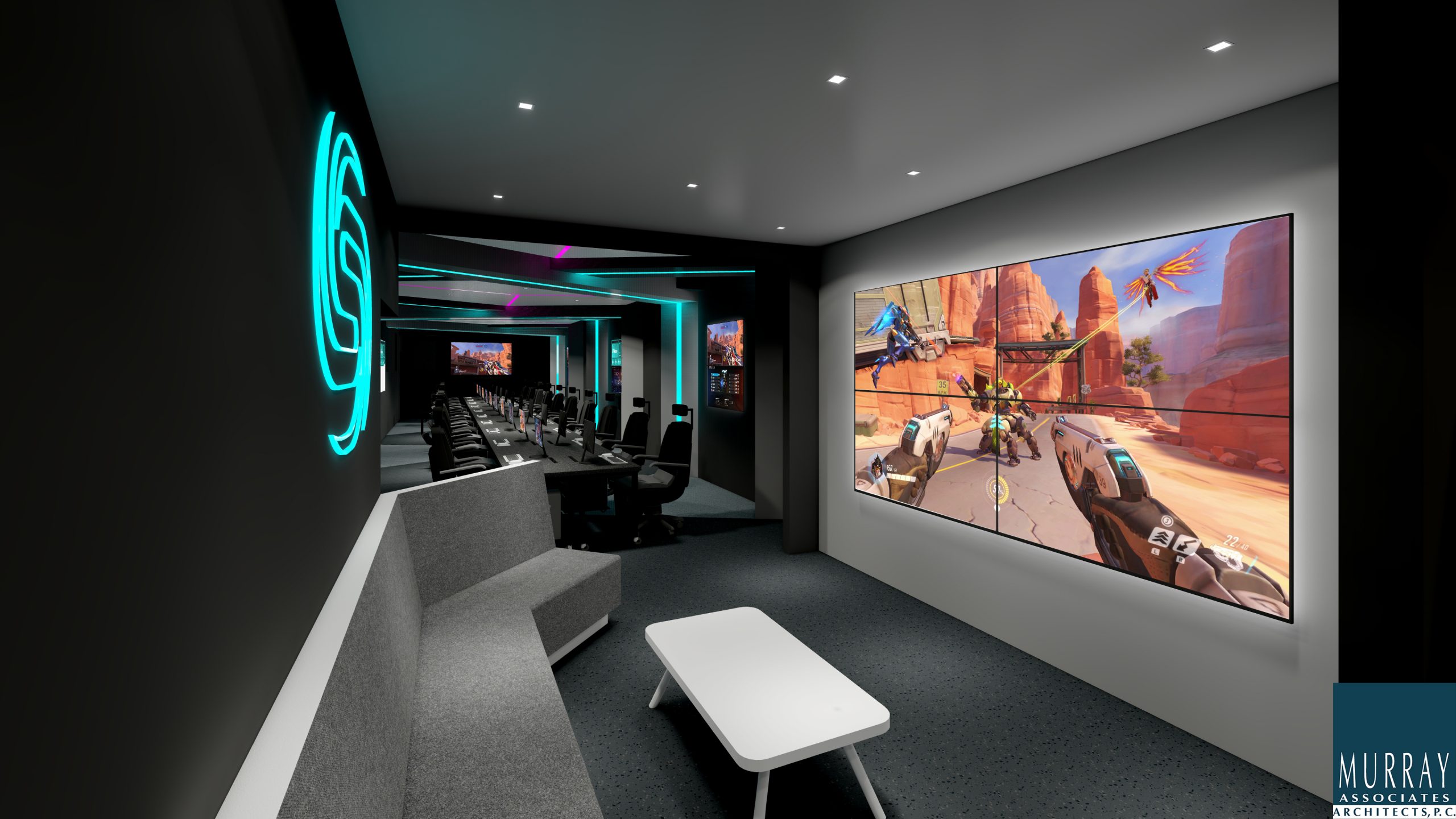 Construction on a new esports facility called the LAN Center will be completed in May in Harrisburg, Pennsylvania.
The Susquehanna Soniqs, a professional esports team founded in 2018, will use the center as a new home with its location to Harrisburg University's new Science Education Center.
"We wanted to build the LAN Center in the middle of downtown Harrisburg so we could give back to the community," said  Soniqs Chief Executive Officer Darren Moore told local media this week.
The center will include gaming setups, a retail space and spectator seating for events. Harrisburg University's esports team will utilize the space as well.