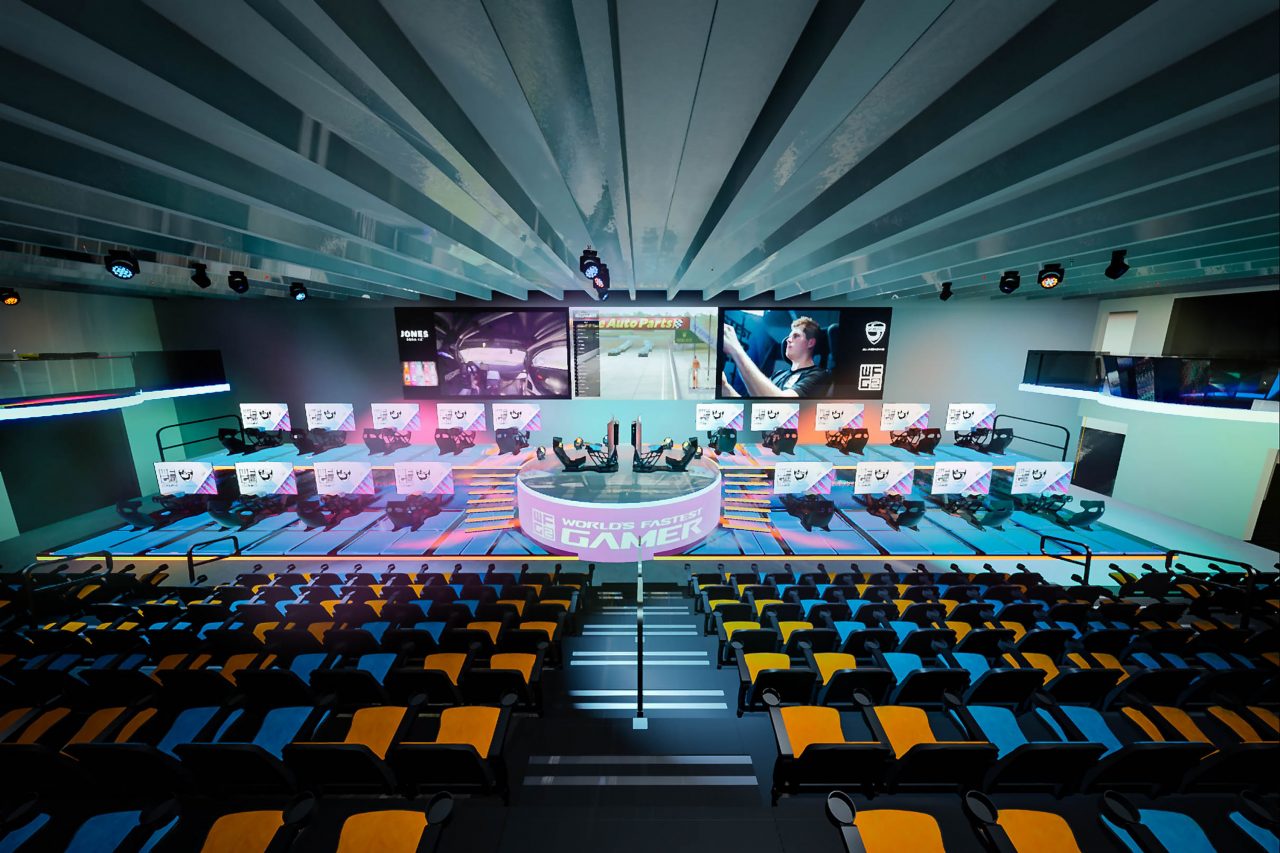 Millennial Esports Corporation will build the first dedicated esports racing arena in Miami, featuring more than 12,000 square feet of gaming and entertainment options, with a targeted opening date of 2020.
Billed as the world's first dedicated esports racing arena, it will be in the Wynwood entertainment district. Millennial has secured $2.8 million in private financing to complete the facility, which will feature 30 racing simulators that can be used individually, linked with other simulators in the building or networked globally.
"Creating our first arena is an important step in Millennial Esports' goal of taking esports racing to an entirely new level," said Darren Cox, Millennial Esports president and chief executive officer. "Nobody has built anything like this at this level—we want this to be the Formula 1 of racing esports facilities."
Professional drivers can also use a full-size full-motion simulator, the same type as used by major professional race teams around the world, at the facility. That is part of Millennial's controlling stake in the racing simulator constructor Allinsports, which has facilities in Coral Gables, Florida, and Maranello, Italy.
Allinsports will produce the eRacer esports simulators that will be used in Millennial Esports's upcoming "World's Fastest Gamer" competition. It was founded by ex-Formula 1 engineer Anton Stipinovich. The existing facilities have been used for training by ex-Formula 1 World Champion and Indy 500 champion Emerson Fittipaldi, plus Formula 1 and IndyCar drivers such as Rubens Barrichello and Juan Pablo Montoya.
"Our Miami Arena is going to be quite unique because it's not only going to be an esports arena, it will be a driver academy and allow young racers to progress through the ranks of esports and real-world racing," Stipinovich said. "U.S. motor racing, South American motor racing, everybody wants to come to Miami. It's an excellent location, and there are moves to host a Formula 1 race here. It's really just a showcase for us to show off the first of many different arenas."