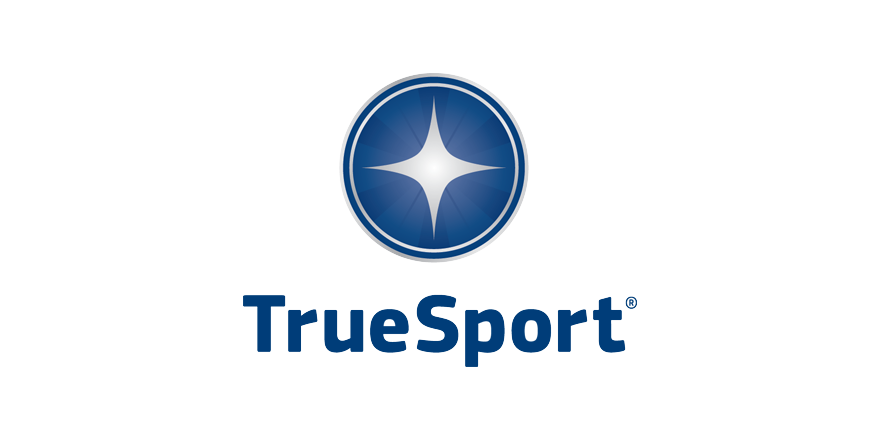 SportsEngine has announced a partnership with TrueSport, the U.S. Anti-Doping Agency's positive youth sports movement, to create the Champion Coach Recognition Program. The awards program will recognize coaches who put positive coaching values into action within their teams and their communities.
Under the program, SportsEngine and TrueSport will solicit nominations for youth sports coaches who embody the values promoted by TrueSport: Sportsmanship, character-building and life skills, and clean and healthy performance. The nomination form is available on SportsEngine and the nomination period runs through November 9.
The team of the winning coach will receive a visit from a TrueSport Athlete Ambassador and the winning coach will win a $2,500 VISA gift card from SportsEngine, a provider of sport relationship management software. Two honorable mention winners will each receive $500. Nominations can include high school, middle school or club team coaches of youth between the ages of 5 and 18.
"The life lessons taught by coaches through sport help shape a young person's life," said Jody Vogelaar, senior vice president of marketing and content for SportsEngine. "At SportsEngine, we see the dedication that coaches put into young athletes and we are excited to offer a way to recognize those individuals. We are excited to present this award in tandem with TrueSport to a truly deserving individual."
"We are proud to partner with SportsEngine on an initiative that recognizes and rewards the impact coaches have in the youth sports community," said Jennifer Royer, director of TrueSport and elite education. "We are excited to work together to honor and award coaches who take time out of their day to help change the lives of youth athletes around the country."