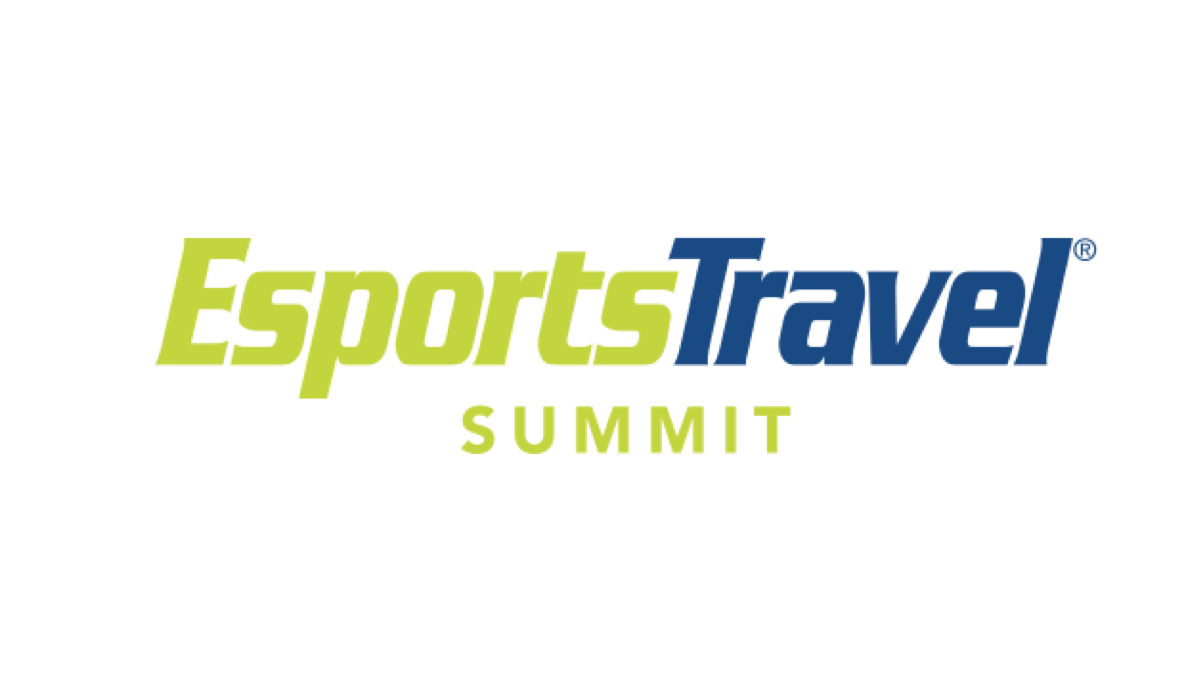 The 2020 EsportsTravel Summit—the only event of its kind for esports tournament and event organizers—will be held in Arlington, Texas. Presented by Northstar Travel Group, the EsportsTravel Summit will be hosted by the Arlington Convention & Visitors Bureau and the Arlington Sports Commission at Esports Stadium Arlington, the largest dedicated esports facility in North America.
"We are excited to host the 2020 EsportsTravel Summit in Arlington and showcase Esports Stadium Arlington to the leaders of the esports tournament and event industry," said Ron Price, president and CEO of the Arlington Convention & Visitors Bureau. "We've been proud sponsors of the EsportsTravel Summit since its inception and look forward to using this opportunity to further promote the esports industry and our destination's reputation for hosting both traditional and next-generation sporting events."
The EsportsTravel Summit is the only business conference that focuses exclusively on the phenomenal growth of esports and video-game competitions and how the travel industry can profit from it. The Summit facilitates partnerships between esports organizations and the destination/hospitality industry while providing educational programming and multiple business networking opportunities.
"We are truly excited to partner with the Arlington CVB and the Arlington Sports Commission to showcase Esports Stadium Arlington, the only facility of its kind in the world," said Timothy Schneider, founder of the EsportsTravel Summit and chairman of the Sports Division of Northstar Travel Group, which publishes SportsTravel magazine and also organizes the annual TEAMS Conference & Expo. "Arlington was among the very first destinations in the United States to recognize the potential of esports as a driver for the hospitality industry and economic development and will be the perfect host destination for the EsportsTravel Summit," said Schneider.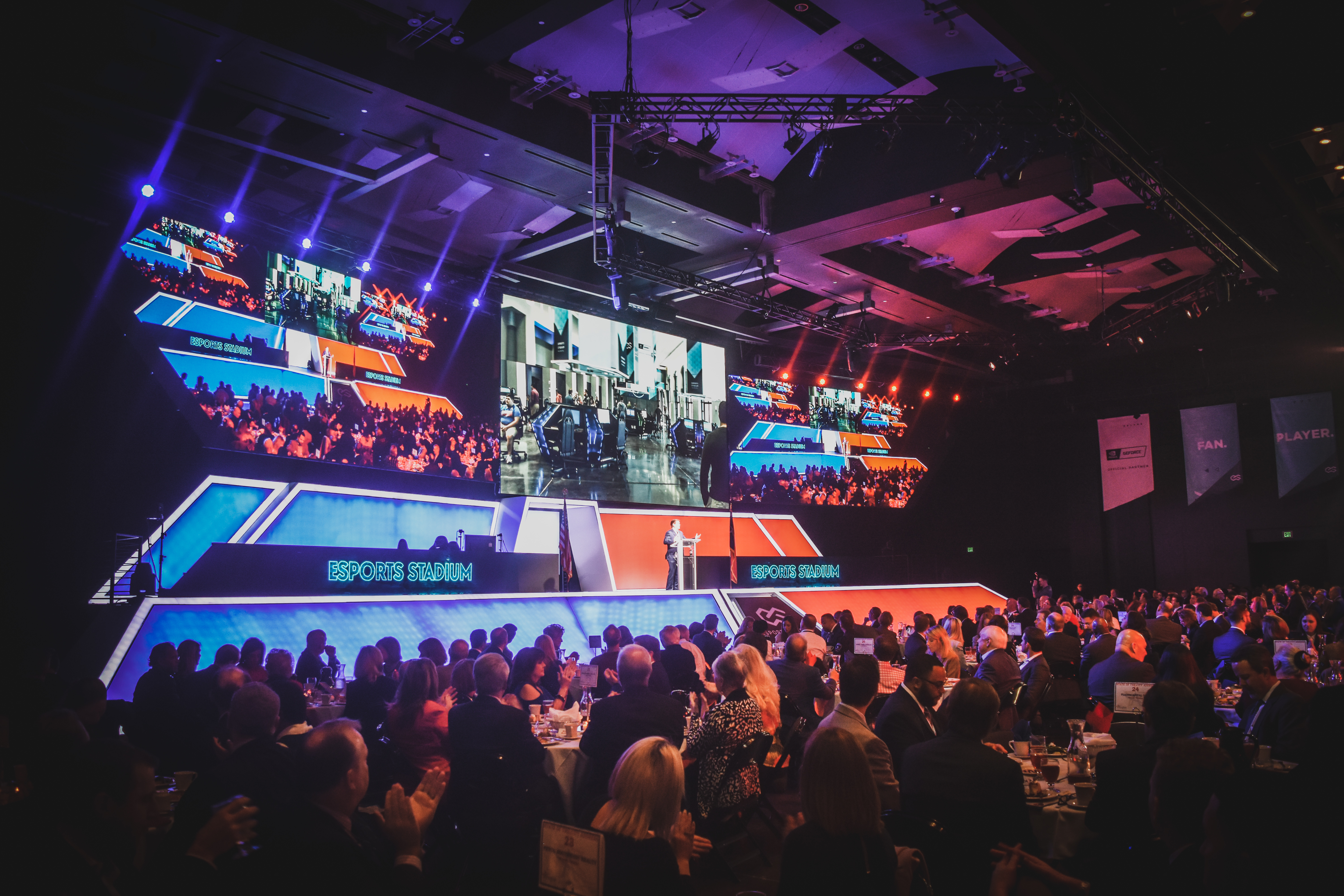 The EsportsTravel Summit was launched in conjunction with the TEAMS Conference & Expo in Orlando in 2017 and has since been held as a stand-alone event in Las Vegas in 2018 and Atlantic City in 2019. The Summit has achieved rapid growth by filling an information vacuum that exists for both organizers of esports events and those in the travel and tourism industry who want to understand and profit from the esports phenomenon. According to Goldman Sachs, the global esports audience is expected to grow from 194 million people in 2019 to 276 million in 2022. Visionary destinations, venues and sports organizations have recognized esports as the best way to engage the next generation of visitors, fans and followers.
Attendees at the EsportsTravel Summit will convene at the 100,000-square-foot Esports Stadium Arlington, which is the largest stadium for live competitive gaming in North America. With a seating capacity of 2,500, the stadium features a 90-foot LED stage display with theatrical lights and sound. Other features include a state-of-the-art broadcast facility, a gamer gallery and modular breakout space for press, catering and VIP lounges. The stadium is connected to a 48,000-square-foot exhibit hall.