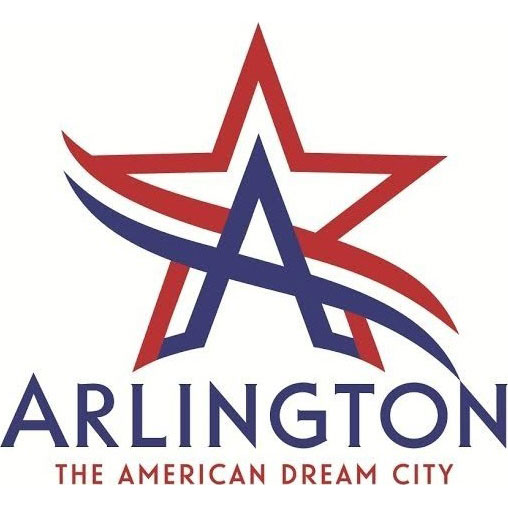 Esports Stadium Arlington has opened at the Arlington Convention Center in the North Texas city, marking the launch of what will be the largest gaming and esports event complex in North America. The 100,000-square-foot venue, built at a cost of $10 million, celebrated its opening by hosting FACEIT's Esports Championship Series Season 6 Finals, a $750,000 prize pool tournament.
The venue, designed by architecture firm Populous, includes a competition space with a built-in 85 foot-long LED wall along with a dedicated observer room, caster studio, data center and control room. There are also eight team rooms for players to strategize and practice before matches, and a player lounge created for media and staff.
The stadium was built on what the Arlington Convention & Visitors Bureau had deemed to be an underutilized ballroom at the convention center and becomes the first esports arena to be owned by a convention bureau.
"With Esports Stadium Arlington, we have positioned ourselves as both a national and international leader in the emerging esports industry," said Arlington Mayor Jeff Williams.
"I can't wait for people to see this state-of-the-art facility, the largest and most flexible esports stadium in the country. The opportunity to provide jobs combined with growing tourism is phenomenal."
The venue will be managed by NGAGE Esports and will be open for gamers to play seven days a week from 12 p.m. to 2 a.m. daily.
"We applied 35 years of creating event venues to bring Esports Stadium Arlington to life, and it will undoubtedly be the place where people will love to gather for esports events," said Brian Mirakian, Populous senior principal. "The energy in the venue, being able to feel the excitement and pulse of the game and having the ability to powerfully connect players and fans signifies a new era for esports."