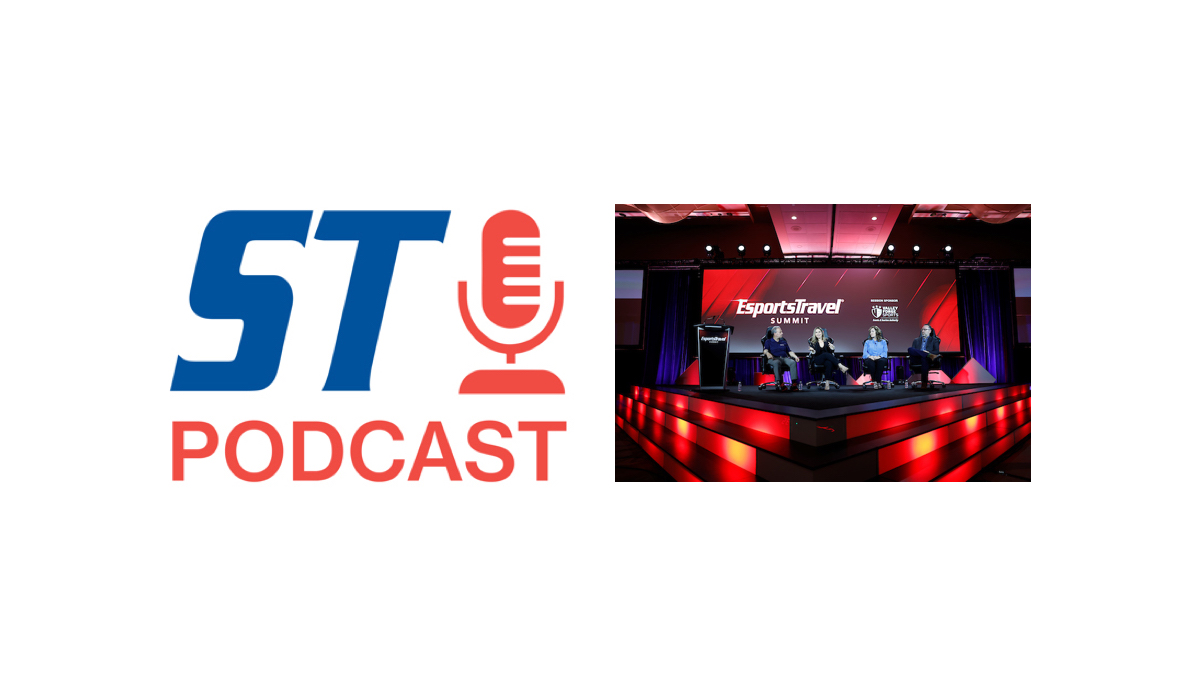 The EsportsTravel Summit is the world's largest gathering of esports tournament and video-game event organizers and the only event focused on the travel side of the esports industry. Presented by SportsTravel and hosted by Destination Toronto, the 2023 EsportsTravel Summit was held July 12–14, 2023, in Toronto.
One of the major programming sessions at the event was on grassroots esports. Recognizing the important work being done at the grassroots may be even more crucial to a destination's success in building an esports ecosystem of its own. In this session, attendees were able to hear the experiences and advice from a panel of experts that included Katie Briggs, president at LanFest; Melissa Burns, founder and chair of Esports Canada and Gerald Solomon, executive director of the NASEF. Your moderator for the discussion was SportsTravel Managing Editor Matt Traub.
2:15: What is the big-picture state of grassroots esports?
5:45: The differences between grassroots esports and the other disciplines of the industry
9:25: The value that grassroots esports brings to destinations around North America
14:50: Esports parents and the role they have with encouraging grassroots esports involvement
21:32: Sustainability in grassroots esports and having educational facilities encourage its involvement
27:37: The authenticity of grassroots esports and keeping that feel to encourage attendance and family involvement
32:57: How grassroots esports can serve as a model for the rest of the industry on various levels